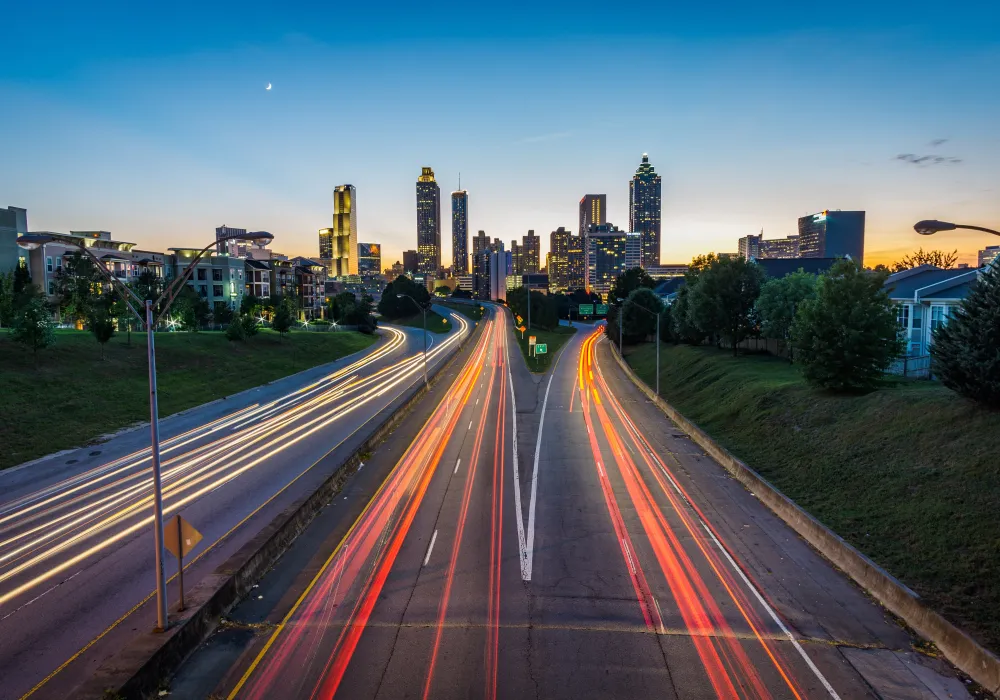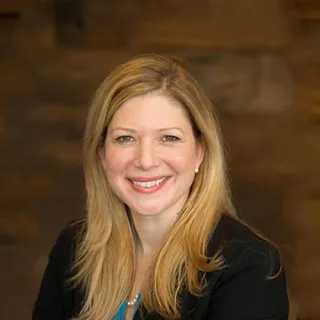 Mary Kennon Lewis
Client Service Coordinator
Bio Details
Originally from West Alabama, Mary Kennon has a Bachelor's degree in Psychology and an Associate degree in French Classical Cooking. Her three main loves are her family, cooking, and being outdoors. Mary Kennon is married to her husband, Kile, and they are the proud parents of two little boys.

Personal Info
How would you describe your personality in one sentence?
I am a true Capricorn!
What is your fantasy job?
Vineyard Owner
What are your wardrobe constants?
High heels and my favorite diamond stud earrings
What is the catchphrase you use the most?
"Perfect!"
What unknown talent do you have?
I can do a really good headstand
Background and qualification information is available at FINRA's BrokerCheck website.
* Securities offered through Kestra Investment Services, LLC (Kestra IS), member FINRA/SIPC.
+ Investment advisory services offered through Kestra Advisory Services, LLC (Kestra AS), an affiliate of Kestra IS. oXYGen Financial is not affiliated with Kestra IS or Kestra AS. Kestra IS and Kestra AS do not provide tax or legal advice.