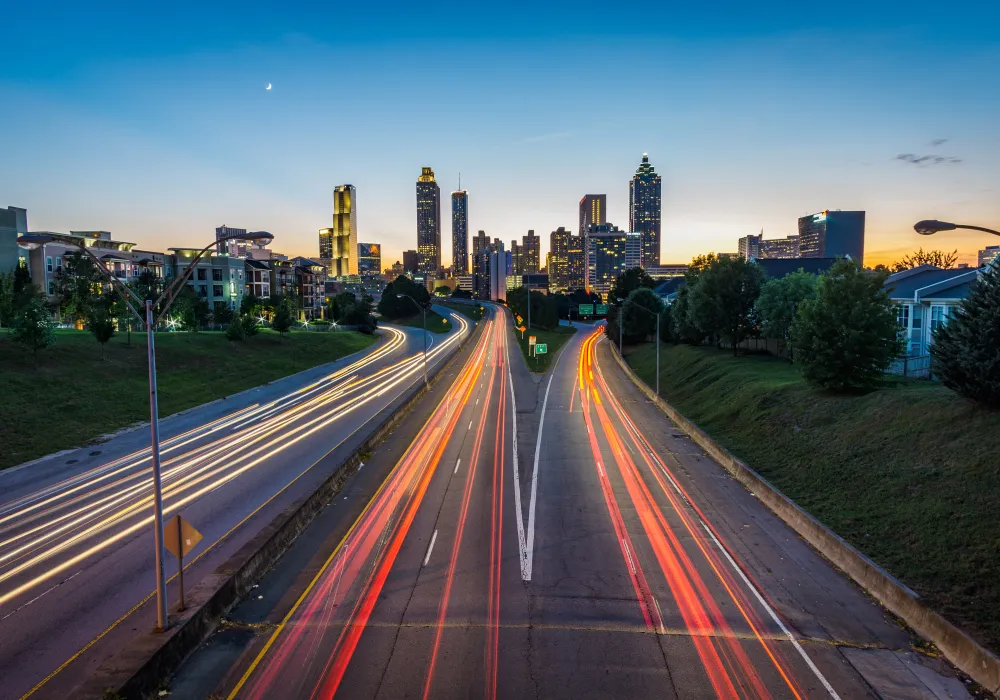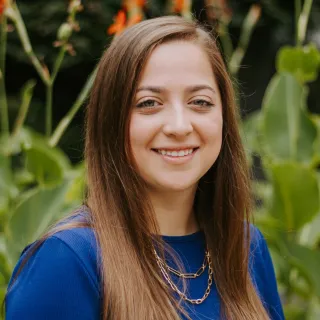 Jamie Philipson
Executive Assistant
About
Jamie Philipson joined oXYGen Financial in December of 2019 after she graduated from Georgia Southern University. She oversees the travel planning and scheduling of client meetings for Ted Jenkin.

Are you an early bird or a night owl?
Night owl
What would the title of your autobiography be?

Just Living Life
If you could only listen to one song for the rest of your life, what would it be?

Anything Backstreet Boys
If you could have the power of teleportation right now, where would you go?

Australia
What is the last TV show you binge-watched?

Love is Blind

Motto or personal mantra?

Time you enjoy wasting is not wasted time

What inspires or motivates you to do your job, as it relates to the customer experience?

I love customer service and doing what I can to make someone's day.
Background and qualification information is available at FINRA's BrokerCheck website.
* Securities offered through Kestra Investment Services, LLC (Kestra IS), member FINRA/SIPC.
+ Investment advisory services offered through Kestra Advisory Services, LLC (Kestra AS), an affiliate of Kestra IS. oXYGen Financial is not affiliated with Kestra IS or Kestra AS. Kestra IS and Kestra AS do not provide tax or legal advice.