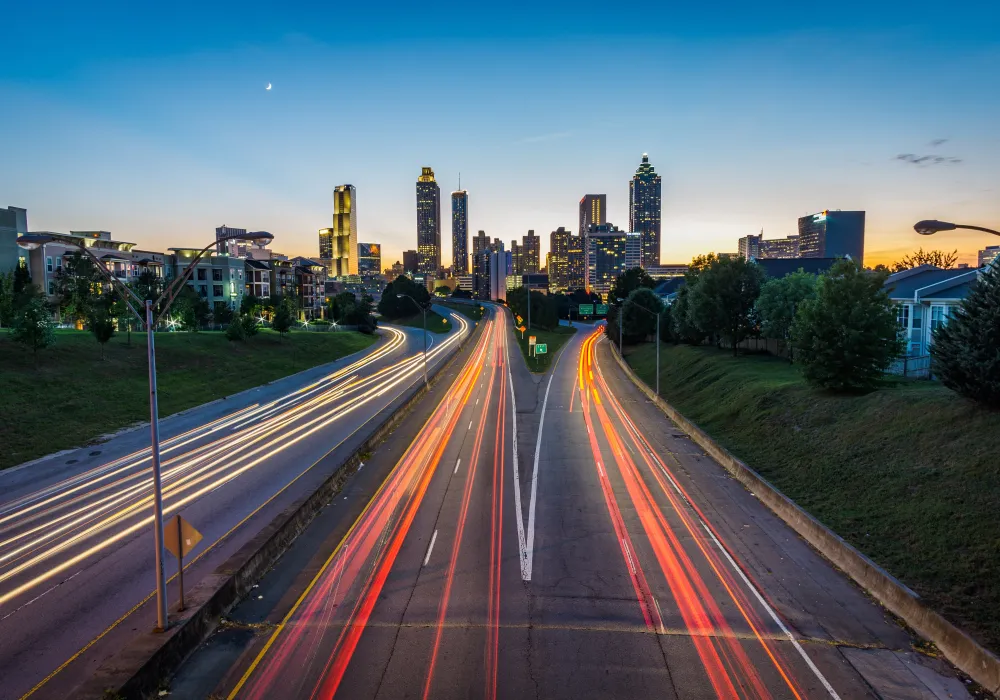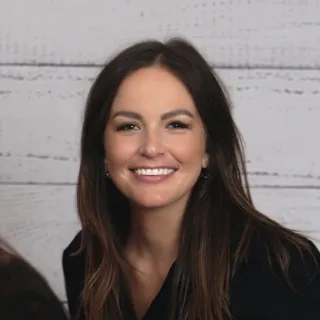 Rebekah Smith
Director of Business Operations
Bio Details
Rebekah grew up in Gwinnett County, Georgia and attended Kennesaw State University. While in school and following graduation, she has worked in marketing positions in a variety of industries including sports, events and healthcare. In her free time, Rebekah is either with friends or her dog and enjoys being outdoors, especially for live music or sporting events.

Personal Info
Are you an early bird or a night owl?
Night owl
What would the title of your autobiography be?

Rebekah Van Winkle
If you could only listen to one song for the rest of your life, what would it be?

Buddy Holly - Weezer
If you could have the power of teleportation right now, where would you go?

Rottnest Island, Australia
What is the last TV show you binge-watched?

New Girl

Motto or personal mantra?

"If you're going through hell, keep going."

What inspires or motivates you to do your job, as it relates to the customer experience?

Creating useful processes that make our employees jobs easier, so that they can better help our clients with their needs.
Background and qualification information is available at FINRA's BrokerCheck website.
* Securities offered through Kestra Investment Services, LLC (Kestra IS), member FINRA/SIPC.
+ Investment advisory services offered through Kestra Advisory Services, LLC (Kestra AS), an affiliate of Kestra IS. oXYGen Financial is not affiliated with Kestra IS or Kestra AS. Kestra IS and Kestra AS do not provide tax or legal advice.