Our Team
Kurt Brucker
Vice President, Private CFO®
Hometown: Marietta, GA
States Licensed: AL, AR, AZ, CO, FL, GA, IL, KY, MI, NC, NJ, OH, SC, TN, WY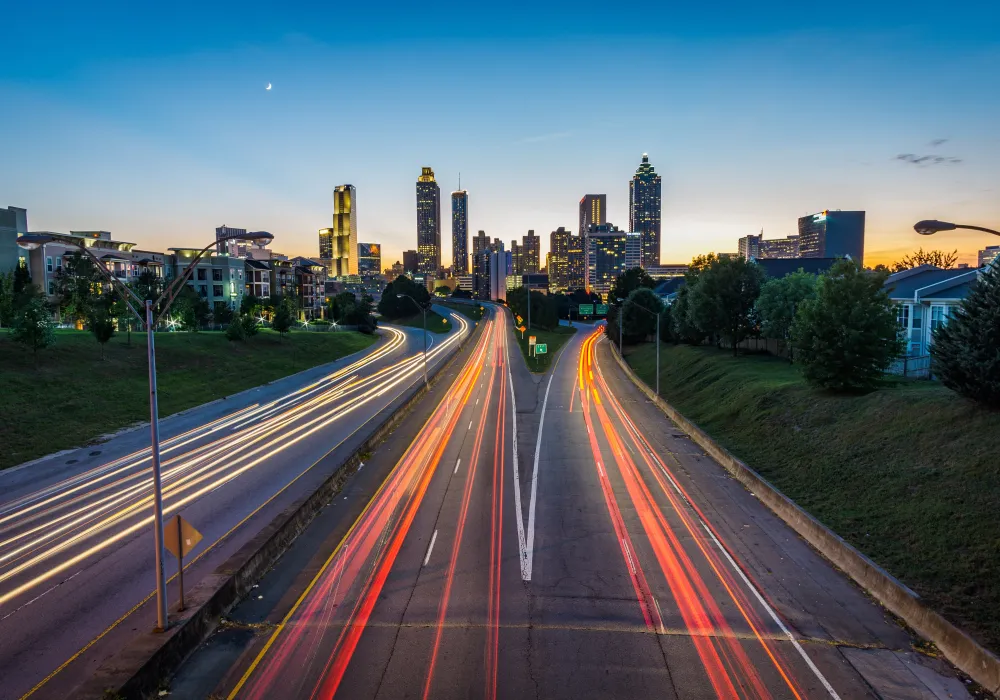 Kurt Brucker
Vice President, Private CFO®
About
A native of Marietta, Kurt graduated from Kennesaw State University (KSU), Summa Cum Laude, with a BBA in Finance and a Coles Scholars minor (top 10 in the business school). Kurt used his experience in the business school to quickly transition and make an impact at oXYGen Financial. In 4 years Kurt has risen from intern all the way to Vice President & Private CFO®.

Kurt lives in Buckhead with his wife Megan and is very involved with the faith community including Passion City Church. He is a die-hard Atlanta sports fan and loves to play golf and meet new people. Kurt is a very driven and motivated individual with a passion for helping others see their dreams come true.
Are you an early bird or a night owl?
Early bird
What would the title of your autobiography be?

Dynamic to Say the Least
If you could only listen to one song for the rest of your life, what would it be?

Play That Funky Music White Boy
If you could have the power of teleportation right now, where would you go?

The Maldives
What is the last TV show you binge-watched?

This is Us

Motto or personal mantra?

Consistency=Greatness

What inspires or motivates you to do your job, as it relates to the customer experience?

To help others create the life of their dreams by achieving their goals.
Background and qualification information is available at FINRA's BrokerCheck website.
* Securities offered through Kestra Investment Services, LLC (Kestra IS), member FINRA/SIPC.
+ Investment advisory services offered through Kestra Advisory Services, LLC (Kestra AS), an affiliate of Kestra IS. oXYGen Financial is not affiliated with Kestra IS or Kestra AS. Kestra IS and Kestra AS do not provide tax or legal advice. Investor Disclosures: https://Bit.ly/KF-Disclosures