What Is A Private CFO®
You are the CEO of your family finances. Every successful CEO has a great CFO beside them. Learn more about the revolutionary oXYGen Financial Private CFO®, and how we can help your family build a leaner budget, a fatter wallet, and a bigger net worth.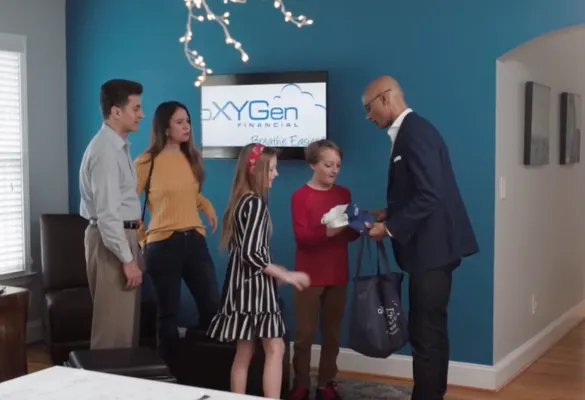 Meet Ted Jenkin
Ted Jenkin is a nationally ranked top 10 financial advisor and the money expert On CNN Headline News Weekend Express. Ted is frequently featured on CNN, CNBC, Headline News, and the Wall Street Journal. Ted is the author of two books, most recently The 21 Day Budget Cleanse a best seller on Amazon. Ted is the host of the nationally syndicated podcast The Shrimp Tank and has published more than 1,500 blogs.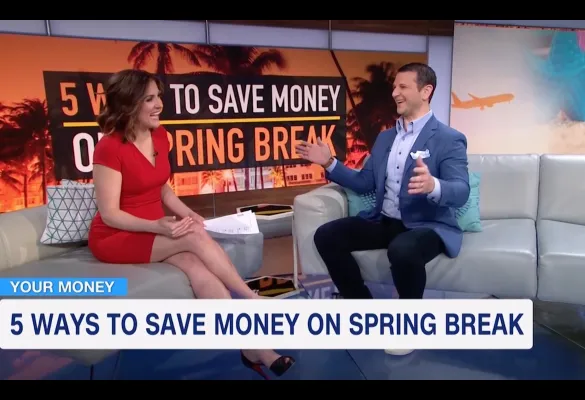 oXYGen Financial Highlight Reel
Check out the oXYGen Financial Highlight Reel. There's a reason that thousands of people have switched over to oXYGen Financial and national media sources seek out our opinion.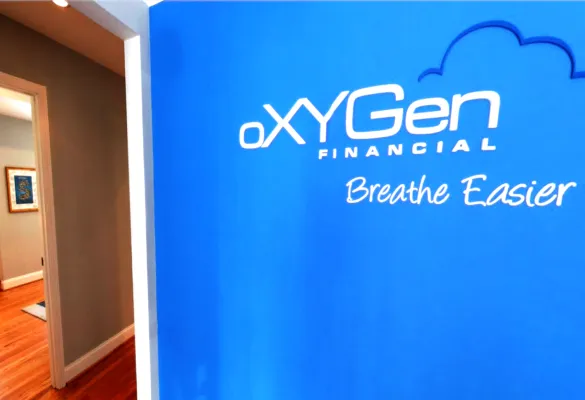 Breathing Easier® About Life Every Day