Our Team
Billy Daniels
Vice President, Private CFO®
Hometown: Atlanta
States Licensed: AL, AR, AZ, GA, IL, MI, NC, NJ, NY, PA, SC, TN, TX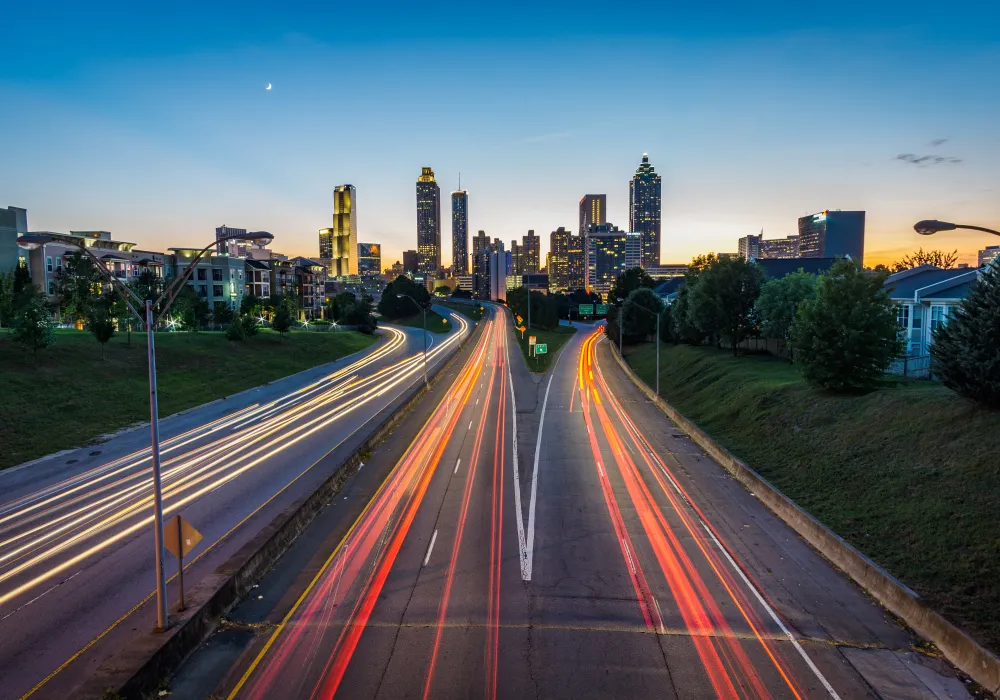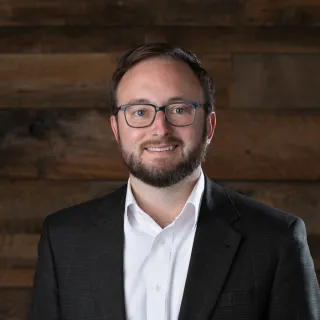 Billy Daniels
Vice President, Private CFO®
Personal Info
A native of Mobile, AL, Billy moved to Atlanta shortly after graduating from The University of Alabama in 2013. Billy joined the oXYGen Financial team as a Vice President in 2019 with 4 years of previous experience in the financial services industry. In his spare time, Billy is an avid golfer, watches as many Braves games as he can, and pulls for his Crimson Tide on Saturdays in the Fall. Billy currently lives in Peachtree Corners, GA with his wife Molly, daughters Margot and Charlotte, and their dog Beau.
About
Are you an early bird or a night owl?
Night owl
What would the title of your autobiography be?

Walking in the Footsteps of Greatness
If you could only listen to one song for the rest of your life, what would it be?

Sweet Home Alabama
If you could have the power of teleportation right now, where would you go?

Positano, Italy
What is the last TV show you binge-watched?

The Pacific

Motto or personal mantra?

Tee it high and let it fly!
What inspires or motivates you to do your job, as it relates to the customer experience?

Helping people see through the noise so they can breathe easier about their finances and leave a lasting legacy.
Background and qualification information is available at FINRA's BrokerCheck website.
* Securities offered through Kestra Investment Services, LLC (Kestra IS), member FINRA/SIPC.
+ Investment advisory services offered through Kestra Advisory Services, LLC (Kestra AS), an affiliate of Kestra IS. oXYGen Financial is not affiliated with Kestra IS or Kestra AS. Kestra IS and Kestra AS do not provide tax or legal advice. Investor Disclosures: https://Bit.ly/KF-Disclosures