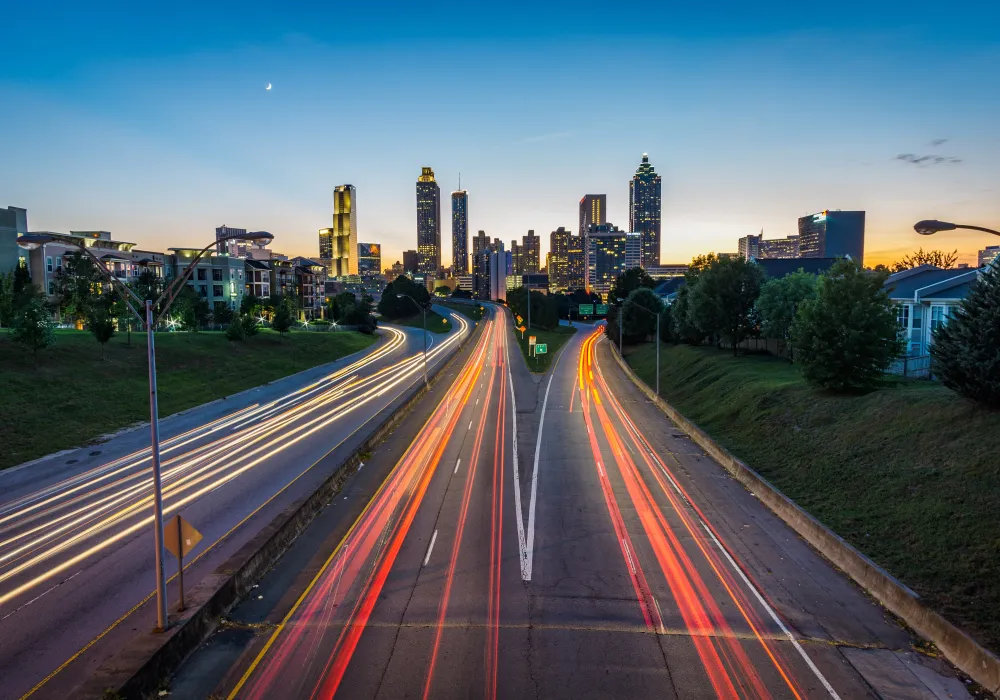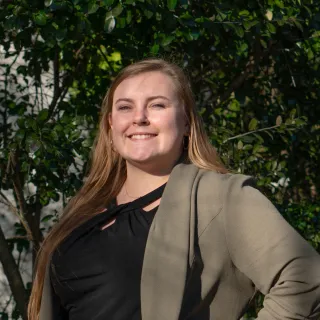 Danielle Witt
Client Service Associate
Bio Details:
Born in Philadelphia, Danielle moved to Atlanta at a young age, growing up in the Roswell area. She attended college at the University of Alabama (Roll Tide) and has worked in restaurants up until her time with oXYGen. She is looking forward to a bright future in the financial industry.

Personal Info:
Are you an early bird or a night owl?
Night Owl
What would the title of your autobiography be?

The (mis)Adventures of Dani Witt

If you could only listen to one song for the rest of your life, what would it be?

Ants Marching - Dave Matthews Band

If you could have the power of teleportation right now, where would you go?

Bali
What is the last TV show you binge-watched?

The White Lotus

Motto or personal mantra?

"Be the change you wish to see in the world."
What inspires or motivates you to do your job, as it relates to the customer experience?

Doing my job to the best of my ability to instill the confidence our clients need in order to succeed.

Background and qualification information is available at FINRA's BrokerCheck website.
* Securities offered through Kestra Investment Services, LLC (Kestra IS), member FINRA/SIPC.
+ Investment advisory services offered through Kestra Advisory Services, LLC (Kestra AS), an affiliate of Kestra IS. oXYGen Financial is not affiliated with Kestra IS or Kestra AS. Kestra IS and Kestra AS do not provide tax or legal advice.