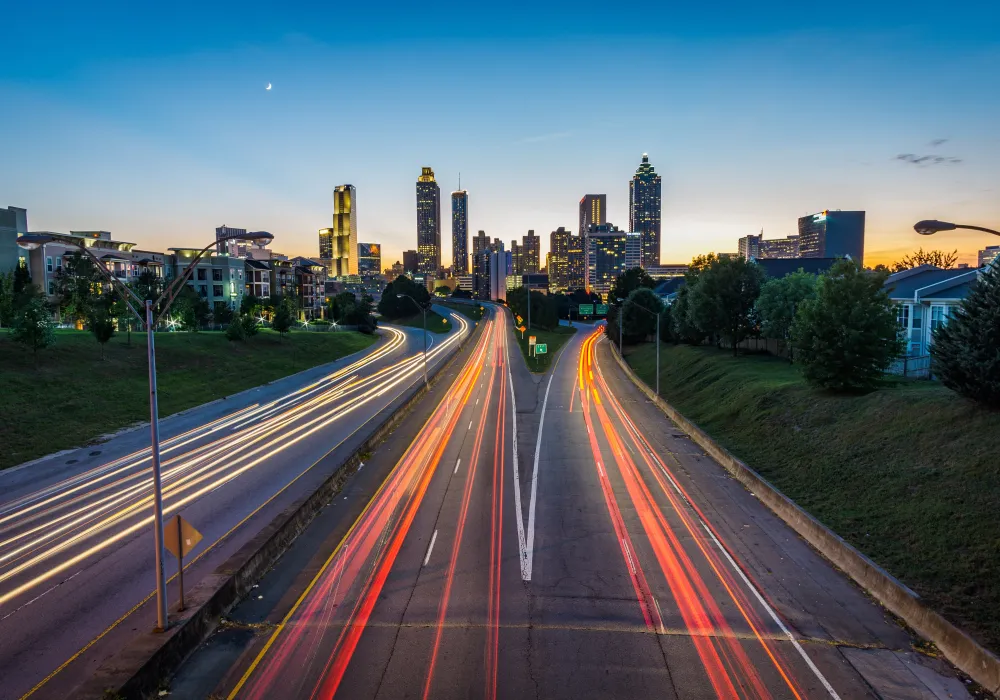 Allyson Garringer
Operations Manager
About
Allyson was born and raised in Kissimmee, FL and attended Florida Gulf Coast University. She graduated with a bachelor's degree in English and a minor in Creative Writing. She and her husband Ryan moved to Atlanta in 2016 and they fell in love with the city. They currently reside in Alpharetta with their sons Fitz and JJ. Allyson enjoys watching professional football, listening to true crime podcasts, spending time with family, and trying out new restaurants.
Are you an early bird or a night owl?
Early bird
What would the title of your autobiography be?
Mind In Motion

If you could only listen to one song for the rest of your life, what would it be?
Tom Petty - American Girl
If you could have the power of teleportation right now, where would you go?
The Beach...any beach
What is the last TV show you binge-watched?
Grey's Anatomy
Motto or personal mantra?
Who am I to know why?

What inspires or motivates you to do your job, as it relates to the customer experience?
Clients. I just want to help our clients.

Background and qualification information is available at FINRA's BrokerCheck website.
* Securities offered through Kestra Investment Services, LLC (Kestra IS), member FINRA/SIPC.
+ Investment advisory services offered through Kestra Advisory Services, LLC (Kestra AS), an affiliate of Kestra IS. oXYGen Financial is not affiliated with Kestra IS or Kestra AS. Kestra IS and Kestra AS do not provide tax or legal advice.