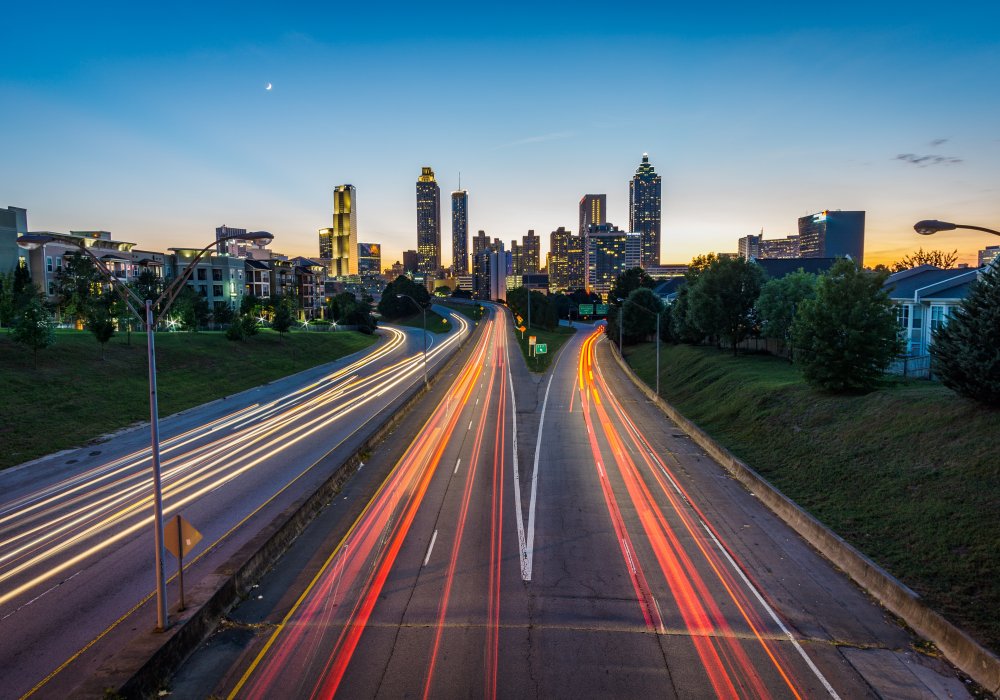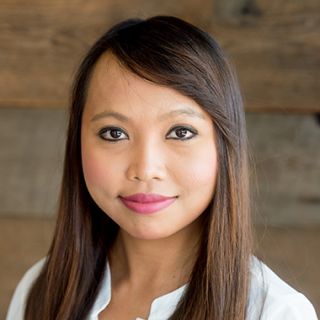 Sarah Vongsavath
Executive Assistant
Bio Details
I grew up in Norcross, Georgia and attended Georgia State University before working in Special Effects in the Georgia film industry. After many years working in the film industry I transitioned into finance and worked for an investment banking firm for a couple years. In my free time I enjoy traveling the world and trying out new restaurants. I grew up playing soccer and love cheering on Atlanta United and Manchester United!

Personal Info
Are you an early bird or a night owl?
Early bird
What would the title of your autobiography be?

Eat, Shop, Travel
If you could only listen to one song for the rest of your life, what would it be?

Come Together - The Beatles
If you could have the power of teleportation right now, where would you go?

Australia
What is the last TV show you binge-watched?

Gossip Girls

Motto or personal mantra?

Just keep swimming

What inspires or motivates you to do your job, as it relates to the customer experience?

Knowing I will be in the clients shoes one day and would want world class service.
Background and qualification information is available at FINRA's BrokerCheck website.
* Securities offered through Kestra Investment Services, LLC (Kestra IS), member FINRA/SIPC.
+ Investment advisory services offered through Kestra Advisory Services, LLC (Kestra AS), an affiliate of Kestra IS. oXYGen Financial is not affiliated with Kestra IS or Kestra AS. Kestra IS and Kestra AS do not provide tax or legal advice.