Breathe Easier® About Growing Your Future
What's Your Biggest
Practice Problem?
WHAT'S KEEPING YOU UP AT NIGHT?
Combined Years of
Experience
The oXYGen Financial Opportunity
Champion The Mission
Our mission is simple. Help our clients breathe easier® about life. Since 2008, we've helped thousands of families across America build a leaner budget, a fatter wallet, and a bigger net worth. It's simple…we do the heavy financial lifting and you get more time to enjoy life!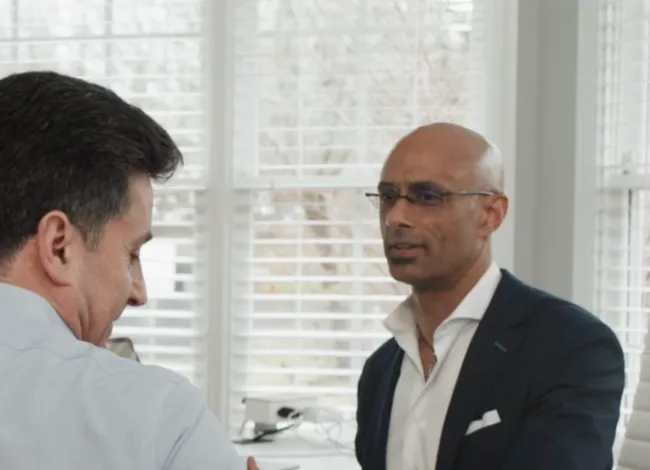 The oXYGen Financial Opportunity
Build Your Own Branded Office
Do you love running your own business, but you wish you had a brand that could make you stand out in your city. oXYGen Financial has built a turnkey process to help you leave your current broker dealer and open up your own independently branded oXYGen Financial office. Isn't it time you started helping clients breathe easier® about life?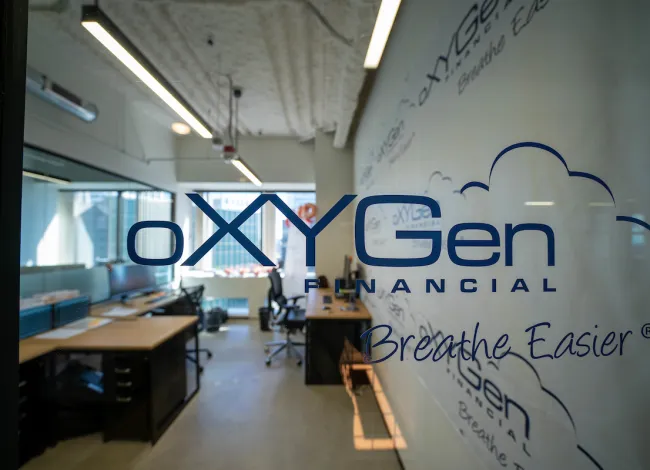 The oXYGen Financial Opportunity
Be An Employee
If you are interested in joining an existing financial advisory practice, want a career in operations, or love handling administrative tasks, the oXYGen Financial team is always expanding in size. We have an excellent multiple track career path, beautiful offices, competitive benefit packages, and an atmosphere that will have you wanting to come to work excited every day.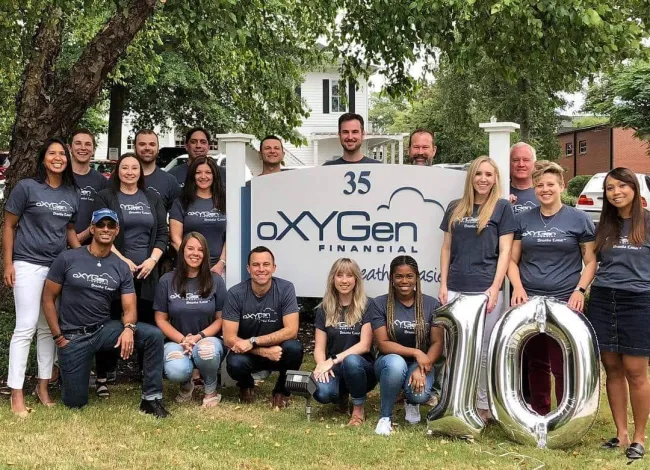 The oXYGen Financial Opportunity
Cutting Edge Culture
Who else serves drinks including YooHoo and Cheerwine? Since 2008 when we had a literal oXYGen Machine and Wii Games to 2020 where our offices feel much more like coming home than going to an office, oXYGen Financial has always been a cutting edge culture. We've always been a champion for the small business owner and have always invested in our communities. We carry a strong set of core values, have a very diverse group of employees, and focus on blazing the trail for others in the financial services industry.

Ideal Candidate
Financial Advisor
5+ years in the business
Existing client base
250,000+ of top line revenue
Entrepreneur minded
Financial planning focused
Team player
Employee
Self starter
Problem solver
High integrity
Excellent work ethic
Technology proficient
Team player
Breathing Easier® About Life Every Day