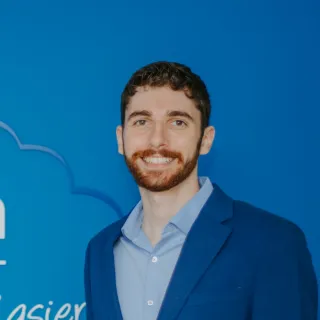 Auguste Hanna
Wealth Plan Design Specialist
About
Auguste graduated Magna Cum Laude from Georgia Southern University as a Parker Business Scholar (Top 15 in Business School), with a BBA in Finance and Marketing, and a certificate in Fraud Examination. Originally from Atlanta, Auguste enjoys supporting Atlanta United and traveling in his free time.
Personal Info
Are you an early bird or a night owl?
Night owl
What would the title of your autobiography be?

September
If you could only listen to one song for the rest of your life, what would it be?

Let's Groove - Earth, Wind & Fire
If you could have the power of teleportation right now, where would you go?

Italy
What is the last TV show you binge-watched?

Blacklist

Motto or personal mantra?

"It ain't over till it's over." -Yogi Berra

What inspires or motivates you to do your job, as it relates to the customer experience?

Helping clients develop a strategy to see the success from their financial discipline.