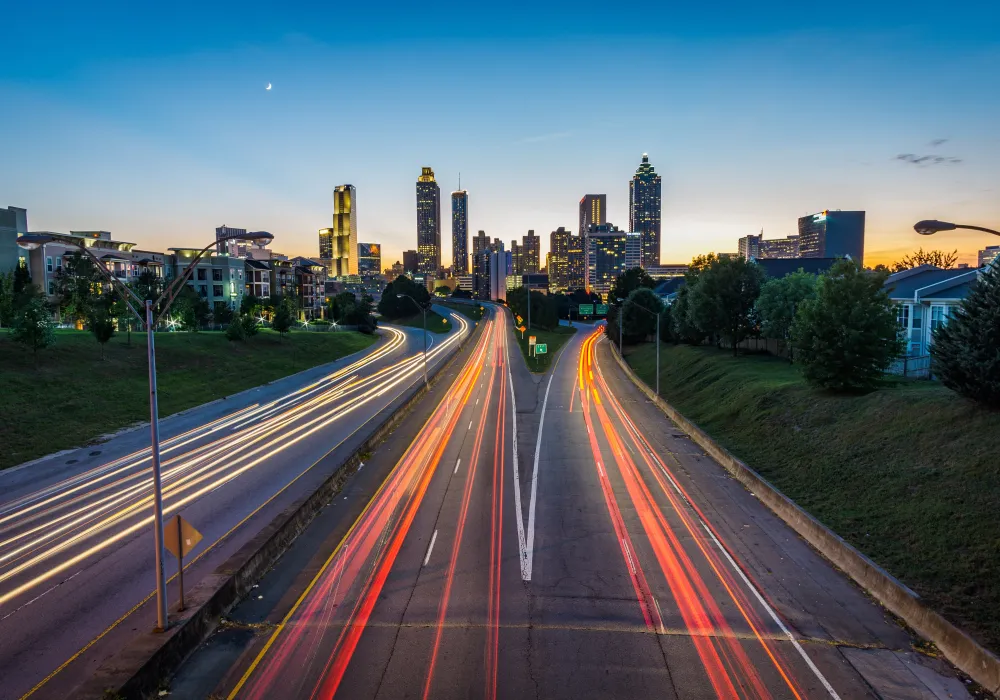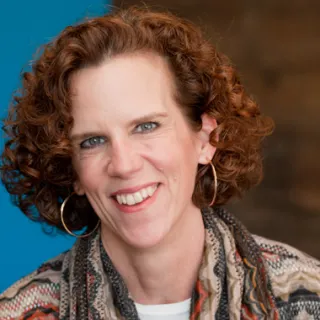 Elizabeth Elrod
Director of Finance
About
After receiving her undergraduate degree from Mercer University and her Masters in Tax Accounting degree from the University of Alabama (Roll Tide!), Elizabeth married her college crush, David. Elizabeth and David have been married for 21 years and they are currently living in Roswell raising four children (including a set of twins), a sweet black cat who wears a red bandana, and a crazy but sweet black lab that eats too many socks.

Are you an early bird or a night owl?
Night owl
What would the title of your autobiography be?

Don't Ask Me How I Manage It All, 'Cause I Have No Idea How I Do: I Just Do!
If you could only listen to one song for the rest of your life, what would it be?

Forever In Love by Kenny G
If you could have the power of teleportation right now, where would you go?

Maldives
What is the last TV show you binge-watched?

Ted Bundy: Falling For a Killer

Motto or personal mantra?

"Somebody's gotta do somethin"

What inspires or motivates you to do your job, as it relates to the customer experience?

Knowing that I'm helping people keep their business transactions organized in a manner they can easily analyze/interpret the direction of the profitability of their operations
Background and qualification information is available at FINRA's BrokerCheck website.
* Securities offered through Kestra Investment Services, LLC (Kestra IS), member FINRA/SIPC.
+ Investment advisory services offered through Kestra Advisory Services, LLC (Kestra AS), an affiliate of Kestra IS. oXYGen Financial is not affiliated with Kestra IS or Kestra AS. Kestra IS and Kestra AS do not provide tax or legal advice.