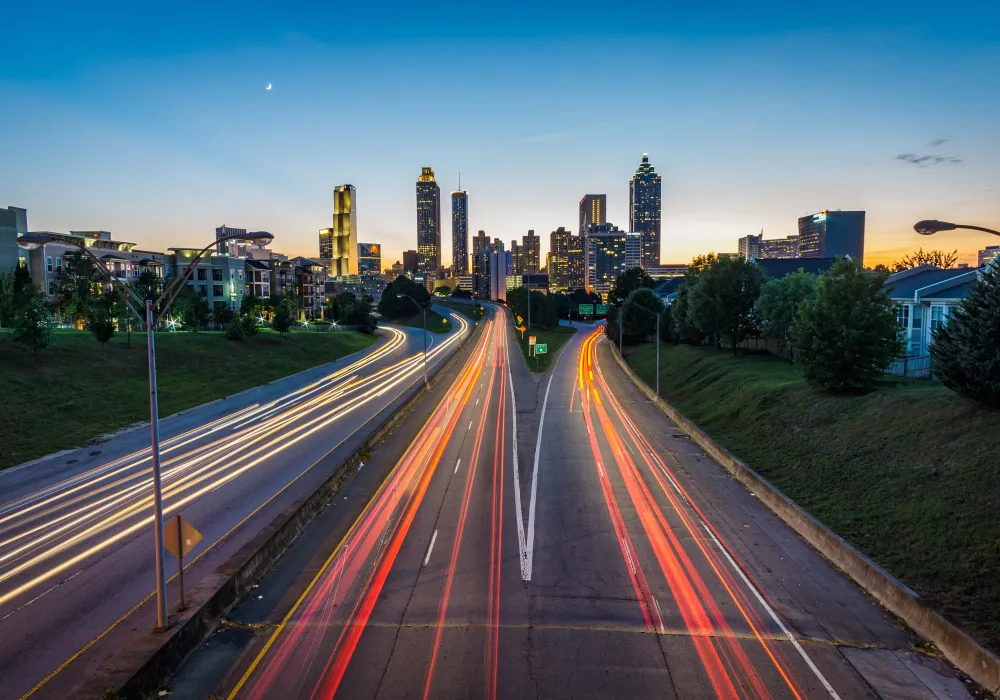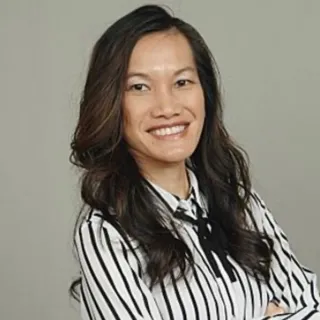 Lily Earles
Operations Coordinator
Bio Details:
Originally Lily is from South Vietnam and grew up in Clearwater Florida but currently lives in Roswell Georgia. She is passionate about helping and serving others. Lily enjoys home improvement projects with her husband, cooking tasty foods and being in the outdoors.

Personal Info:
Are you an early bird or a night owl?
Early Bird
What would the title of your autobiography be?

Keep on moving

If you could only listen to one song for the rest of your life, what would it be?

Here Comes the Rain Again by Eurythmics

If you could have the power of teleportation right now, where would you go?

New Zealand

What is the last TV show you binge-watched?

Rings of Power

Motto or personal mantra?

Keep on learning and growing

What inspires or motivates you to do your job, as it relates to the customer experience?

What motivates me is my commitment to others and that inspires to serve and help each other as a community.
Background and qualification information is available at FINRA's BrokerCheck website.
* Securities offered through Kestra Investment Services, LLC (Kestra IS), member FINRA/SIPC.
+ Investment advisory services offered through Kestra Advisory Services, LLC (Kestra AS), an affiliate of Kestra IS. oXYGen Financial is not affiliated with Kestra IS or Kestra AS. Kestra IS and Kestra AS do not provide tax or legal advice.