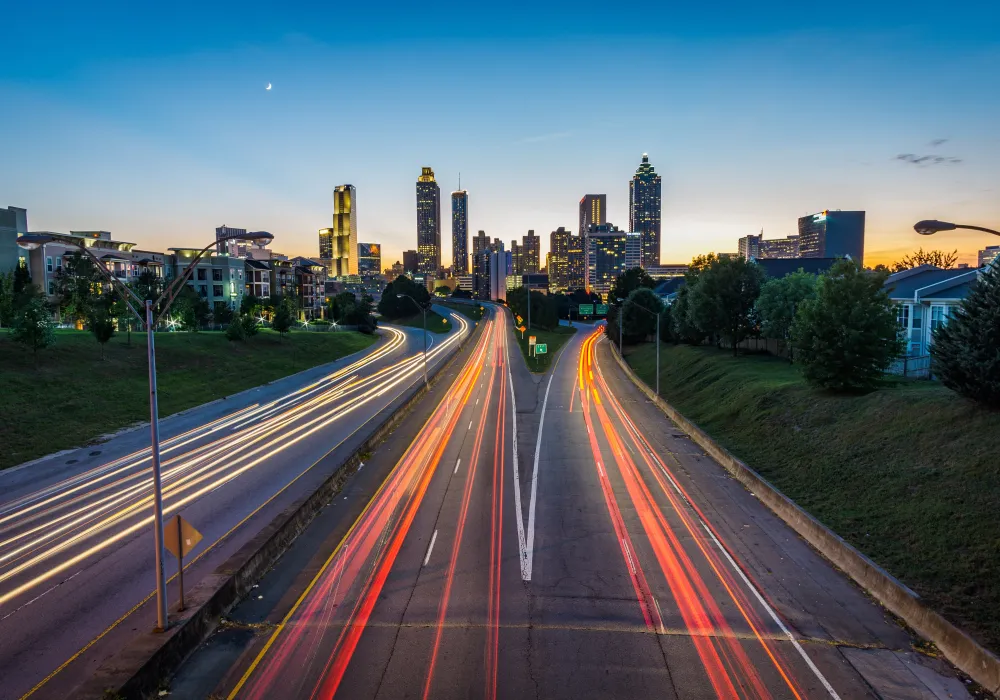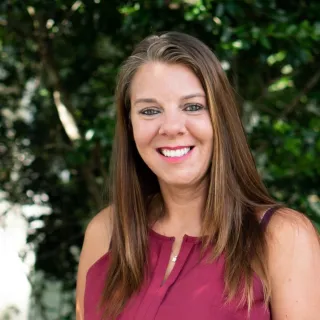 Michelle Berry
Client Service Coordinator
Bio Details
Michelle was born and raised in England (still has the accent), she moved to Texas in 2003 and became a US Citizen in 2015. Michelle relocated to Chattanooga in 2016 and has one daughter, who thinks she will rule the world one day. On a serious note, Michelle loves to give to people and always tries to go above and beyond to make the world a better place. She always tries to stay positive and upbeat and if she can make someone smile or make their day easier, then it's a job well done.
Personal Info
Are you an early bird or a night owl?
Early bird
What would the title of your autobiography be?

The Tribulations of Shell
If you could only listen to one song for the rest of your life, what would it be?

Strip it Down
If you could have the power of teleportation right now, where would you go?

England
What is the last TV show you binge-watched?

The Stranger

Motto or personal mantra?

Always do your best and ask questions, be happy in who you are!

What inspires or motivates you to do your job, as it relates to the customer experience?

I always try to give our Clients the relationship, time and respect that I would like.
Background and qualification information is available at FINRA's BrokerCheck website.
* Securities offered through Kestra Investment Services, LLC (Kestra IS), member FINRA/SIPC.
+ Investment advisory services offered through Kestra Advisory Services, LLC (Kestra AS), an affiliate of Kestra IS. oXYGen Financial is not affiliated with Kestra IS or Kestra AS. Kestra IS and Kestra AS do not provide tax or legal advice.