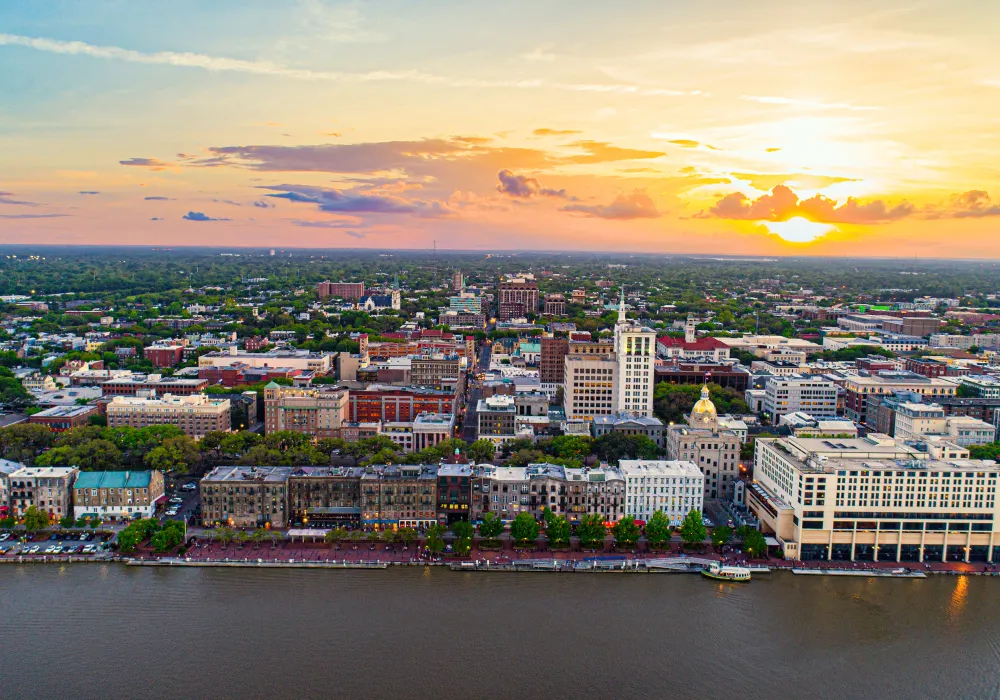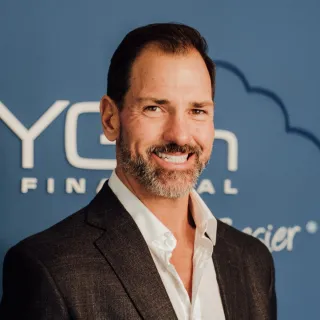 Hugh Hale
Managing Director, Private CFO®
About
Hugh Hale began his career in the financial services industry in 1995 at United Lending Company and went on to become one of the Top Ten Branch Managers in the country within four short years. In 2000, Hugh became a Private Banking Consultant for First Union in Savannah, GA and two years later he accepted a position as Director of Private Banking at National Bank of Commerce. Hugh was recruited by AXA Advisors in 2004 and worked as a Financial Advisor and Partner in a detached office in Savannah. In 2010, Hugh achieved his ultimate goal which was to start his own business, Financial Architects of the Low Country, in Savannah, GA.
A 1994 graduate of the University of Mississippi, Hugh was a member of Sigma Chi Fraternity. Having passed his series 6, 63 & 65 securities exams, he is a Registered Representative and Investment Adviser Representative. In 2007, Hugh completed the University of Pennsylvania's Wharton School of Business Retirement Planning Program.
Throughout his career, Hugh has been the recipient of numerous industry awards. While working for AXA he was Rookie of the Year in 2005, Centurion Award Winner from 2006-2008 and DSF Agent of the Year in both 2006 and 2007. In 2008, Hugh was nominated as a top "40 under 40 Advisor" for the National Association of Insurance and Financial Advisors (NAIFA) and has been a member of the prestigious Million Dollar Round Table (MDRT) "The Premier Association of Financial Professionals®" for the past seven consecutive years.* In 2011, he achieved President's Club status for National Life. In 2006, Hugh became authorized as an approved vendor for the Southern Medical Association for physicians and health professionals. Staying active in the financial industry is important to Hugh. He was a Board Member of NAIFA - Savannah from 2006-2008 and served as its President in 2009.
Hugh's mission is to be seen as the number one trusted advisor for his clients. He sees himself as the "quarterback" coordinating the efforts of all of the "financial players" with whom his clients work. He prides himself on being able to take complicated subjects and help people understand the concepts and the choices they have. His near perfect client retention rate is a testament to the level of service he provides to clients. Hugh works with a wide variety of clients including affluent professionals and small businesses. His ultimate goal is to ensure that all of his clients' risks are accounted for and addressed. Hugh is a loving husband to his wife Erika and a devoted father to his two sons, John Ross and David.

Are you an early bird or a night owl?
Night owl
What would the title of your autobiography be?

I Am A Comeback
If you could only listen to one song for the rest of your life, what would it be?

Times Like These (Foo Fighters)
If you could have the power of teleportation right now, where would you go?

Rome, Italy
What is the last TV show you binge-watched?

The Walking Dead

Motto or personal mantra?

Discipline Equals Freedom

What inspires or motivates you to do your job, as it relates to the customer experience?

I like to foster relationships and have a vested interest in their success.
Broker Disclaimer
Background and qualification information is available at FINRA's BrokerCheck website.
* Securities offered through Kestra Investment Services, LLC (Kestra IS), member FINRA/SIPC.
+ Investment advisory services offered through Kestra Advisory Services, LLC (Kestra AS), an affiliate of Kestra IS. oXYGen Financial is not affiliated with Kestra IS or Kestra AS. Kestra IS and Kestra AS do not provide tax or legal advice. Investor Disclosures: https://Bit.ly/KF-Disclosures