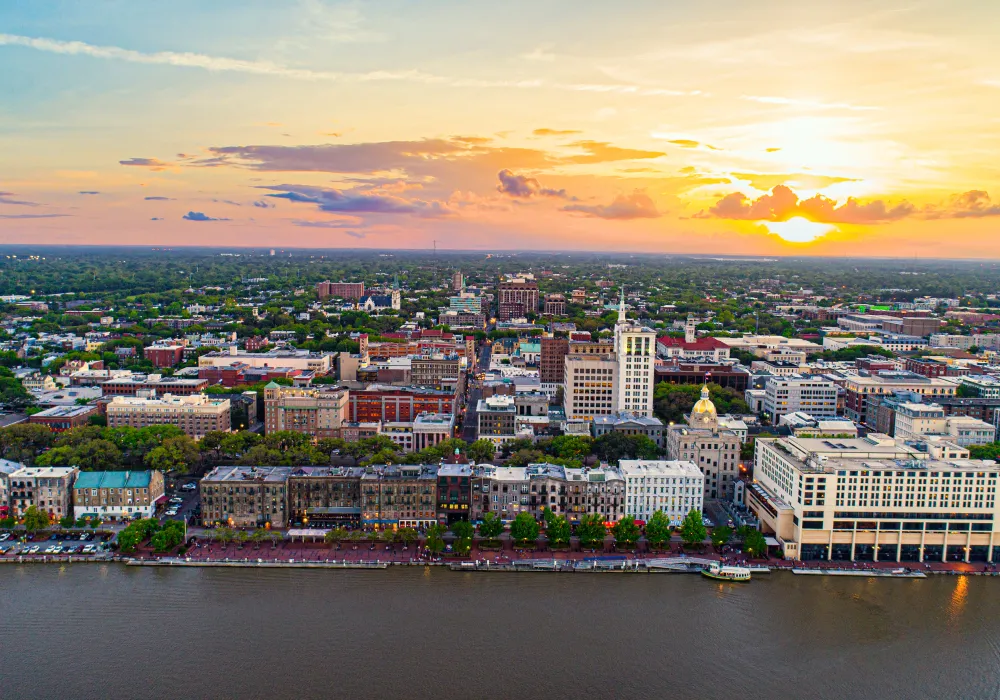 Eric Davidson
Insurance Specialist
About
Eric A. Davidson, Sr. joined oXYGen Financial in 2021. The focus of Eric's practice has primarily been medical doctors and their practices. Over the past several years he has spoken to multiple residency programs about the need for and proper use of individual long-term disability insurance. Eric also consults with medical practices to create long term disability platforms. He prides himself in building strong relationships with his clients and educating them throughout the process. Eric is passionate about helping doctors protect the income that has come from so many years of work and study.
In addition to disability insurance Eric has worked with clients on personal life insurance, and business owners with employee benefits.
Prior to entering the financial field, Eric enjoyed a successful career in sales. From 2010 - 2013 he was with Brasseler USA, a dental supply company, where he was recognized multiple times as salesperson of the quarter. Prior to that he worked as an Associate Broker with Keller Williams Realty Coastal Area Partners for five years and was the recipient of the Savannah Board of Realtors Distinguished Sales Society on several occasions. From 2001 - 2005 Eric was both a sales agent and then Sales Manager for Genesis Designer Homes where he led a team of eight and sold over $70 million in homes in only 2 ½ years.
A graduate of the University of Georgia, Eric spent the first six years following graduation working with Campus Crusade for Christ in Orlando, FL where he led a ministry to college students at UCF in Orlando, FL.
Eric is the father of three boys, Eric, Jr., 22 (USMMA '22), Will 20 and Thomas 19 (UGA '26). He enjoys attending sporting events, playing golf, lifting weights and practicing yoga.
Are you an early bird or a night owl?
Early bird
What would the title of your autobiography be?

Honorable Mention
If you could only listen to one song for the rest of your life, what would it be?

Amazing Grace
If you could have the power of teleportation right now, where would you go?

Athens, GA - early 90's. College was a great experience.
What is the last TV show you binge-watched?

Manifests

What inspires or motivates you to do your job, as it relates to the customer experience?

Seeing the impact that proper planning can have on a family.

Broker Disclosures
Background and qualification information is available at FINRA's BrokerCheck website.
* Securities offered through Kestra Investment Services, LLC (Kestra IS), member FINRA/SIPC.
+ Investment advisory services offered through Kestra Advisory Services, LLC (Kestra AS), an affiliate of Kestra IS. oXYGen Financial is not affiliated with Kestra IS or Kestra AS. Kestra IS and Kestra AS do not provide tax or legal advice. Investor Disclosures: https://Bit.ly/KF-Disclosures