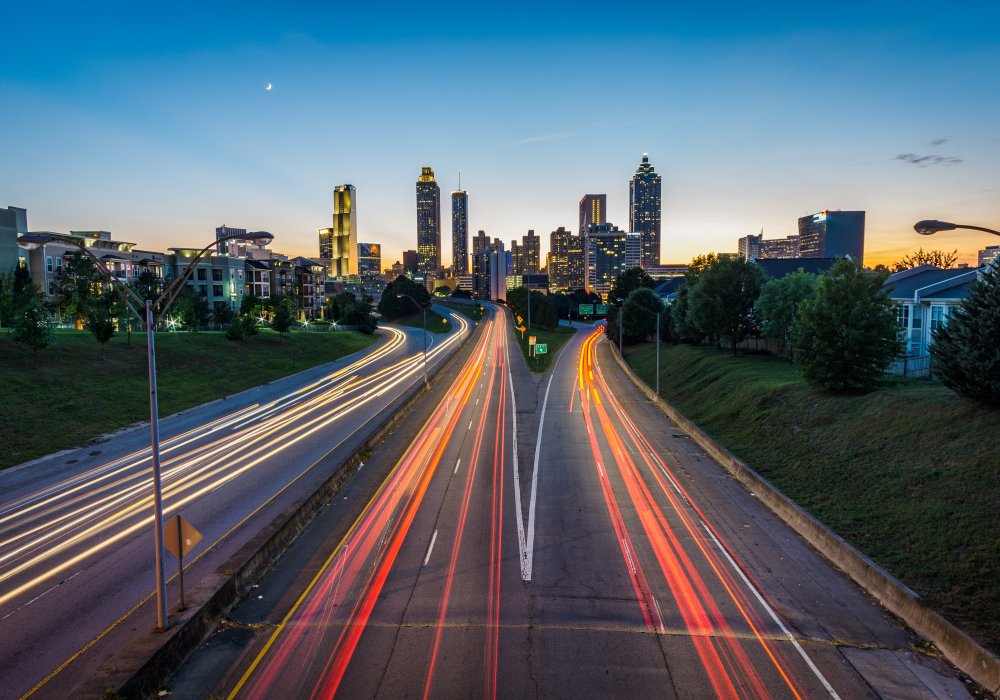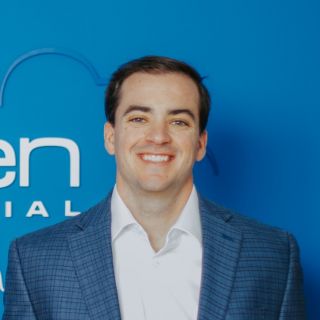 Ryan Cerino
Wealth Plan Design Specialist
About
Ryan graduated Magna Cum Laude from Bryant University in 2019 with a Bachelor of Science in Business Administration with a major in finance and a double minor in economics and communications. He was also a member of the lacrosse team at Bryant. After his time there, Ryan obtained his International MBA from the Darla Moore School of Business at the University of South Carolina with specializations in Finance and Business Analytics.
Ryan is originally from Greenville, South Carolina, but recently moved to Buckhead with his newlywed wife, Hannah, and their golden retriever puppy, Jeter. In his spare time, he enjoys living an active lifestyle, playing a round golf, and spending time with friends and family.

Are you an early bird or a night owl?
Early bird
What would the title of your autobiography be?

One More
If you could only listen to one song for the rest of your life, what would it be?

Anything written by Luke Combs
If you could have the power of teleportation right now, where would you go?

The coast of Italy
What is the last TV show you binge-watched?

True Detective

Motto or personal mantra?

Luck is when preparation meets opportunity.

What inspires or motivates you to do your job, as it relates to the customer experience?

Knowing that we create a positive impact for our clients and help them breathe easier® about their financial future.