Our Team
Micah Keel
Managing Director, Private CFO®
Hometown: Pass Christian, Mississippi
States Licensed: AK, AZ, CT, FL, GA, KY, LA, MS, NY, PA, TX, VA, WA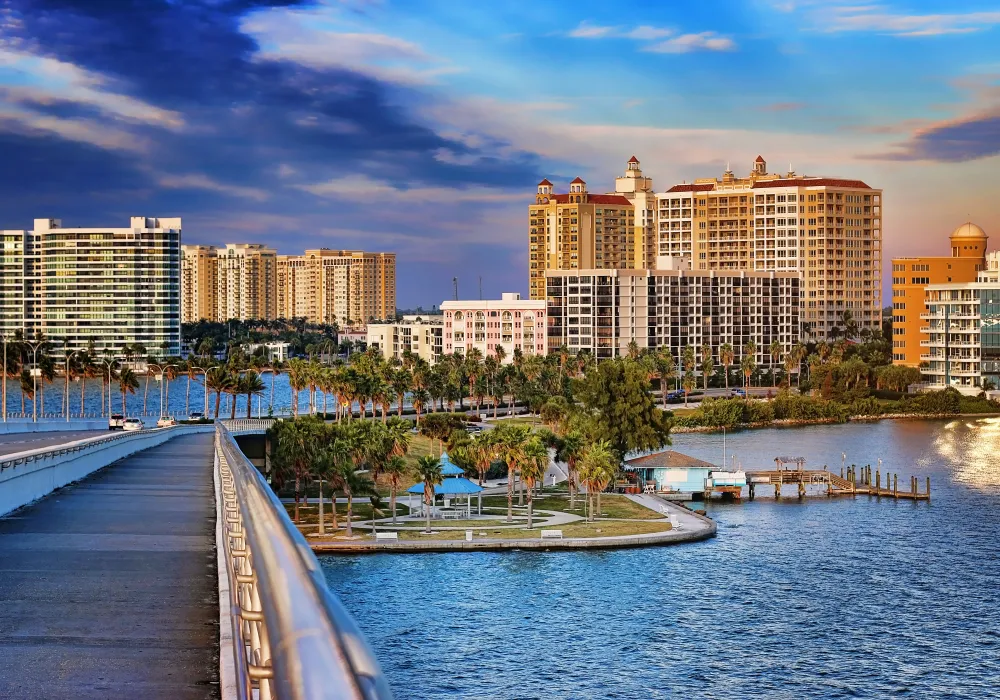 Micah Keel
Managing Director, Private CFO®
Credentials & Awards
Five Star Wealth Manager 2014-2019
For more information on the Five Star Wealth Manager and the research/selection methodology go to: www.fivestarprofessional.com

About
Micah grew up on the Mississippi Gulf Coast and attended the University of Southern Mississippi & Wharton School of Business. In 2005, Micah and his wife Jenny moved their financial service firm to Sarasota after their hometown was destroyed by Hurricane Katrina. When Micah is not engaged in professional activities, he enjoys spending time with his wife and their three adorable, full of energy children. They love boating, fishing, paddle boarding and pretty much any activity with water. They also enjoy caring for their 3 fur babies and 12 chickens.

Are you an early bird or a night owl?
Early bird
What would the title of your autobiography be?

Did That Just Happen?
If you could only listen to one song for the rest of your life, what would it be?

Thunder - Imagine Dragons
If you could have the power of teleportation right now, where would you go?

Home
What is the last TV show you binge-watched?

Peppa Pig (with my youngest child)

Motto or personal mantra?

Anything is possible

What inspires or motivates you to do your job, as it relates to the customer experience?

It makes me extremely happy when I see my clients living their dream life. I am very honored to be entrusted with the planning and stewardship of the resources that allow them to accomplish their many goals, or to have the financial stability to successfully deal with various challenges. Many of my clients have become like family, I know their kids, they know mine, etc. and it truly brings me joy to work with and for them.
Broker Disclaimer
Background and qualification information is available at FINRA's BrokerCheck website.
* Securities offered through Kestra Investment Services, LLC (Kestra IS), member FINRA/SIPC.
+ Investment advisory services offered through Kestra Advisory Services, LLC (Kestra AS), an affiliate of Kestra IS. oXYGen Financial is not affiliated with Kestra IS or Kestra AS. Kestra IS and Kestra AS do not provide tax or legal advice. Investor Disclosures: https://Bit.ly/KF-Disclosures