Our Team
Mark F. Scribner
Managing Director, Private CFO®
Hometown: Boston, MA
States Licensed: AZ,CT, GA, MA, ME, NH, RI, NC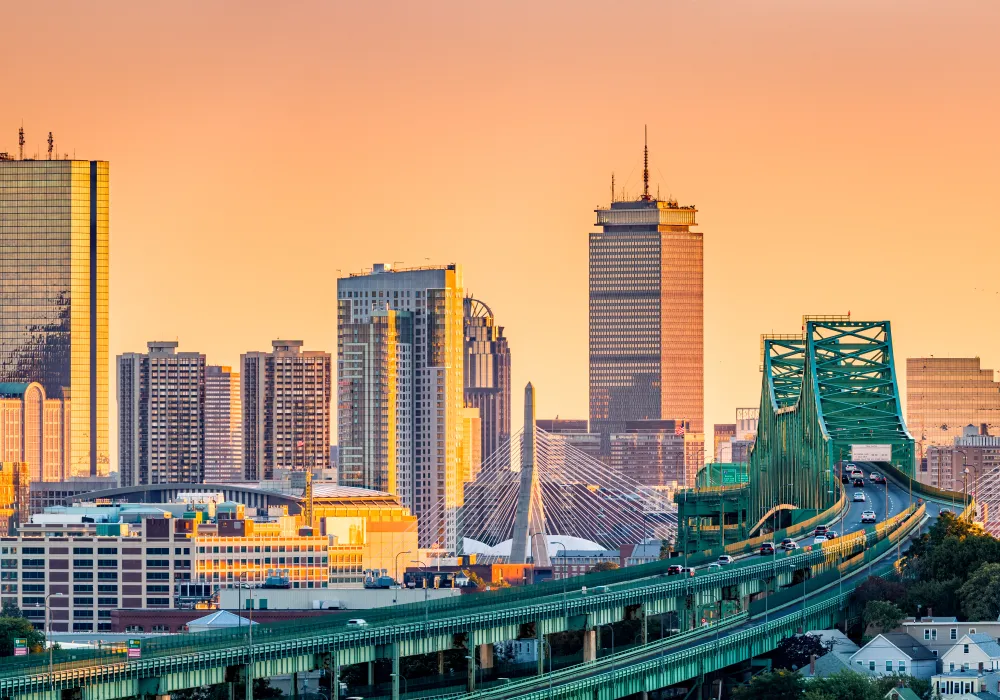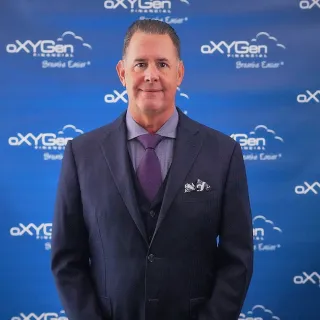 Mark F. Scribner
Managing Director, Private CFO®
Credentials & Awards
2020 Five Star Wealth Manager
For more information on the Five Star Wealth Manager and the research/selection methodology go to: www.fivestarprofessional.com

About
Mark grew up in Melrose, MA and now lives in Boston. He has an amazing wife Michelle, who supports all of his crazy endurance endeavors including a solo attempt to swim the English Channel! Mark is the father of four children - Mark, Bella, Olivia and Emma. He loves being an assistant NFL photographer and cancer fundraiser, along with creating and running various companies.
Are you an early bird or a night owl?
Early bird
What would the title of your autobiography be?

How to Achieve Massive Success Without Being a Jerk
If you could only listen to one song for the rest of your life, what would it be?

My playlist cannot handle just one song
If you could have the power of teleportation right now, where would you go?

Heaven
What is the last TV show you binge-watched?

Tyrant

Motto or personal mantra?

The past is bedrock, but the future is clay and is molded day by day by your actions.

What inspires or motivates you to do your job, as it relates to the customer experience?

When a client get's to the point that they can relax about finances and literally breathe easier®.
Background and qualification information is available at FINRA's BrokerCheck website.
* Securities offered through Kestra Investment Services, LLC (Kestra IS), member FINRA/SIPC.
+ Investment advisory services offered through Kestra Advisory Services, LLC (Kestra AS), an affiliate of Kestra IS. oXYGen Financial is not affiliated with Kestra IS or Kestra AS. Kestra IS and Kestra AS do not provide tax or legal advice. Investor Disclosures: https://Bit.ly/KF-Disclosures