Our Team
Mark A. Buhrke
ChFC®, CLU®
Hometown: Atlanta, GA
States Licensed: AZ, GA, IL, NJ,NC, OH, SC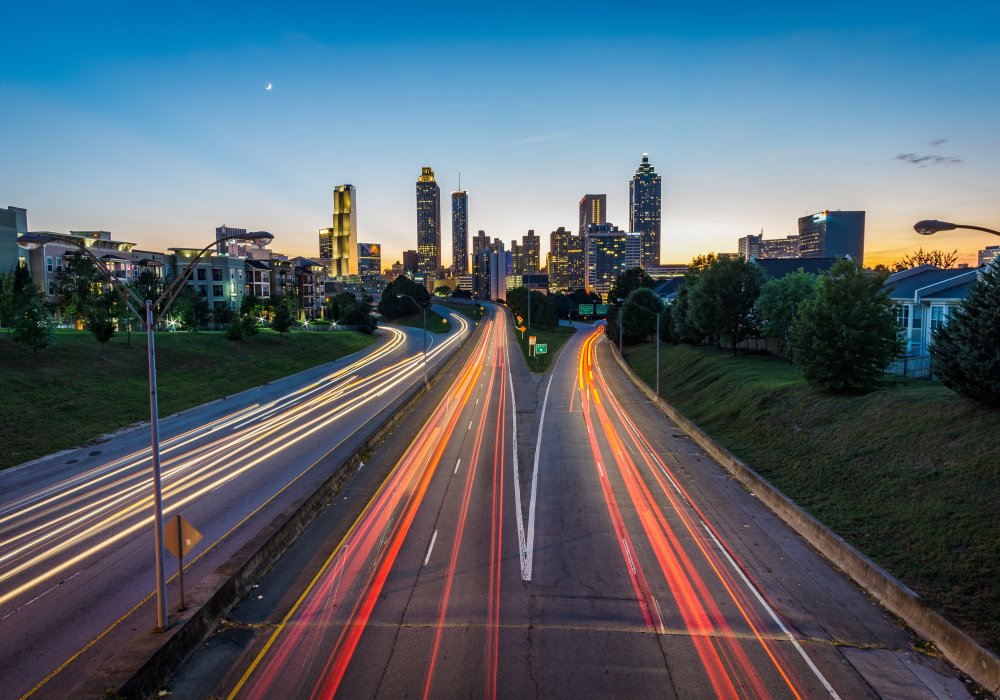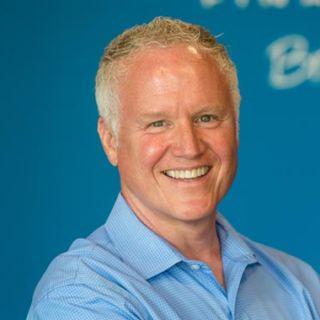 Mark A. Buhrke
Insurance Specialist
About
Mark grew up in the suburbs of Chicago and spent his junior high and high school years in a small town in Central Illinois. After graduating from Concordia University Chicago with double majors in Computer Science and Business Administration and a minor in Music, he stayed in Chicago until moving to Atlanta in 2002. He's been helping his clients have more peace and confidence regarding their financial world and estate planning since 1985. He doesn't bring "the right" answer but he brings 30 years of asking the right questions so that his clients uncover their own "right answers".
How would you describe your personality in one sentence?
I don't care if people are laughing with me or at me, as long as we're laughing... and usually it's AT me.
What is your fantasy job?
Helping my clients and bringing more peace into the world.
What are your wardrobe constants?
Shorts, Sandals and t-shirt.
What is the catchphrase you use the most?
"It is what it is and it isn't what it isn't."
What unknown talent do you have?
Long distance inline skating
Background and qualification information is available at FINRA's BrokerCheck website.
* Securities offered through Kestra Investment Services, LLC (Kestra IS), member FINRA/SIPC.
+ Investment advisory services offered through Kestra Advisory Services, LLC (Kestra AS), an affiliate of Kestra IS. oXYGen Financial is not affiliated with Kestra IS or Kestra AS. Kestra IS and Kestra AS do not provide tax or legal advice. Investor Disclosures: https://Bit.ly/KF-Disclosures