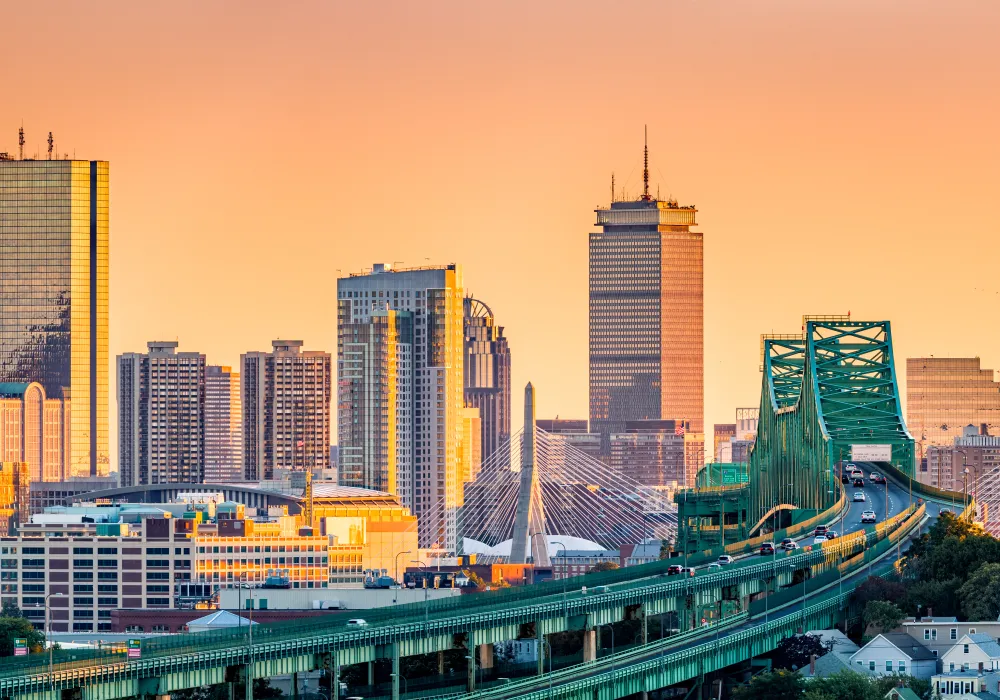 Manav Shah
Wealth Plan Design Specialist
ABOUT
Manav graduated from Boston University's Questrom School of Business with a degree in Global Finance and Information Systems. In his time off, he enjoys reading classics by Goethe and Nietzsche.
Are you an early bird or a night owl?
Early Bird
What would the title of your autobiography be?
The Monk Who 'Bought' The Ferrari
If you could only listen to one song for the rest of your life, what would it be?
I'm The Man- Aloe Blacc
If you could have the power of teleportation right now, where would you go?
Nice, France
What is the last TV show you binge-watched?
Better Call Saul
Motto or personal mantra?
Don't chase waves. Position yourself before the next.
What inspires or motivates you to do your job, as it relates to the customer experience?
Learning what I can do better to help the client breathe easier® about their finances motivates me.
Background and qualification information is available at FINRA's BrokerCheck website.
* Securities offered through Kestra Investment Services, LLC (Kestra IS), member FINRA/SIPC.
+ Investment advisory services offered through Kestra Advisory Services, LLC (Kestra AS), an affiliate of Kestra IS. oXYGen Financial is not affiliated with Kestra IS or Kestra AS. Kestra IS and Kestra AS do not provide tax or legal advice. Investor Disclosures: https://Bit.ly/KF-Disclosures