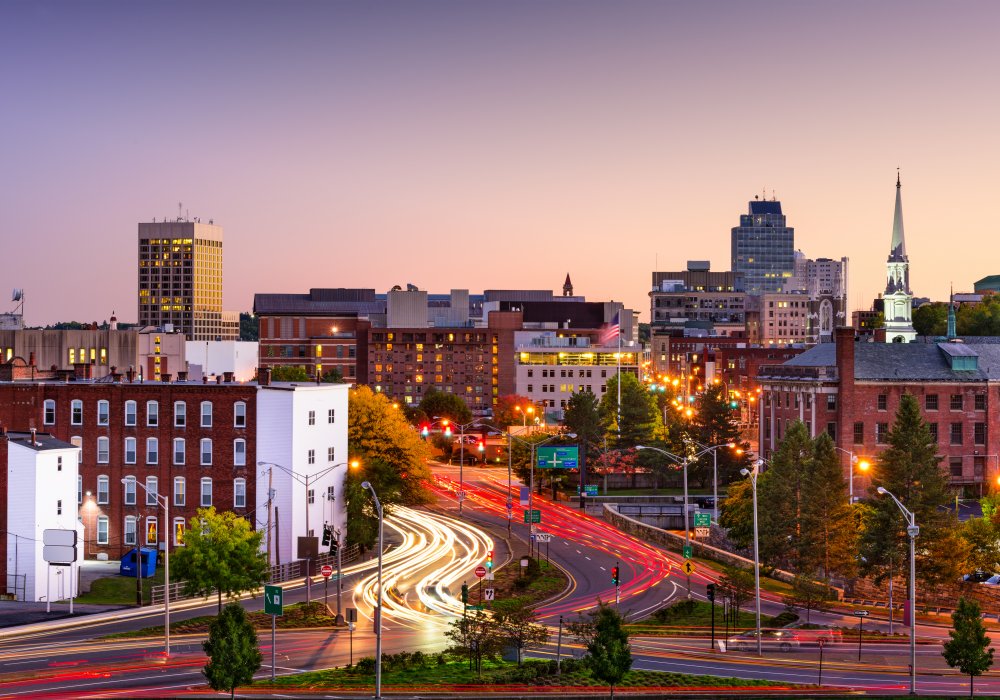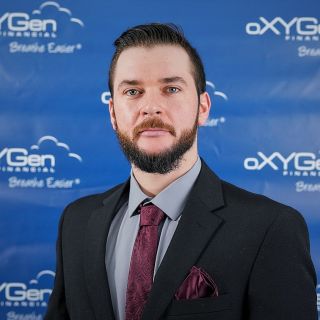 Josh Marchand
Client Service Associate
About
Josh comes from backgrounds in media, client relations and marketing. Has recently obtained his state license for life insurance and working on further designations to come!

Are you an early bird or a night owl?

Early Bird
What would the title of your autobiography be?

The Here and Now

If you could only listen to one song for the rest of your life, what would it be?

Wish you were here- Pink Floyd

If you could have the power of teleportation right now, where would you go?

Costa Rica

What is the last TV show you binge-watched?

Vikings

Motto or personal mantra?

"Ask God for strength, he will give you battles to strengthen you"

What inspires or motivates you to do your job, as it relates to the customer experience?

I love making sure that clients can rest easy knowing they have someone they can trust aiding with decisions for their future. Being Present with people and helping make some of the hardest decisions seem easy.

Background and qualification information is available at FINRA's BrokerCheck website.
* Securities offered through Kestra Investment Services, LLC (Kestra IS), member FINRA/SIPC.
+ Investment advisory services offered through Kestra Advisory Services, LLC (Kestra AS), an affiliate of Kestra IS. oXYGen Financial is not affiliated with Kestra IS or Kestra AS. Kestra IS and Kestra AS do not provide tax or legal advice. Investor Disclosures: https://Bit.ly/KF-Disclosures