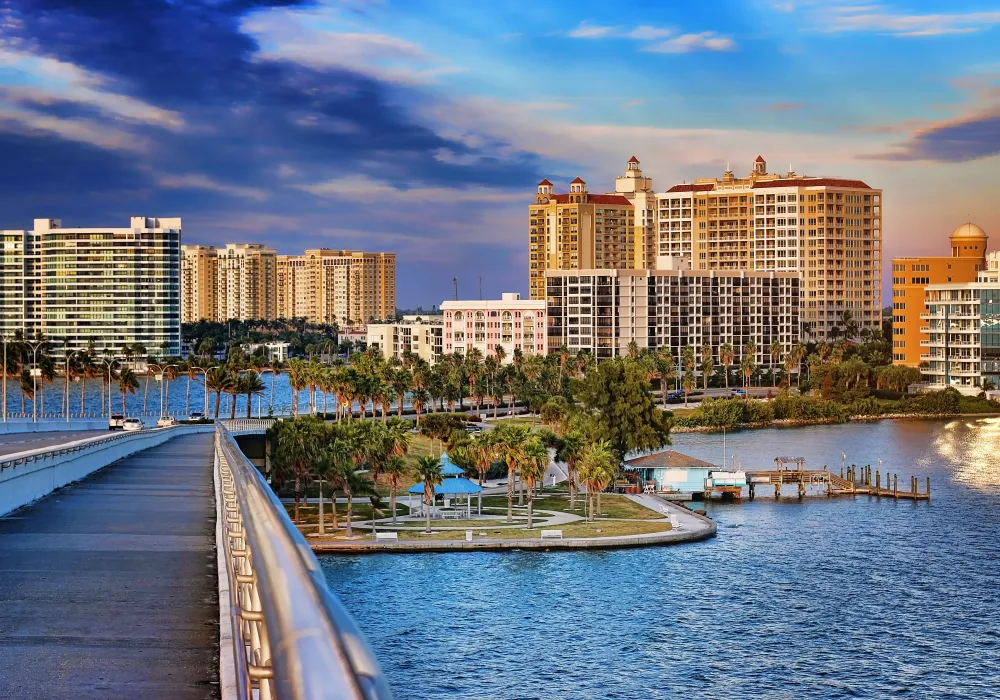 Jill Peters
Client Service Associate
Bio Details
Jill is a native of Sarasota, Florida with a background in Charitable Planned Giving. She loves her hometown so much she developed a private history tour of her beloved city. With her husband Jeff, she can be found kayaking, on one of Sarasota's award-winning beaches, or enjoying gardening and native wildlife. Her greatest possessions are the memories she makes with family and friends.

Personal Info
Are you an early bird or a night owl?
Early bird
What would the title of your autobiography be?

Well That Was Interesting
If you could only listen to one song for the rest of your life, what would it be?

The song of a MacGregor Bowerbird
If you could have the power of teleportation right now, where would you go?

New Zealand
What is the last TV show you binge-watched?

Blue Planet

Motto or personal mantra?

My cup 'runneth over

What inspires or motivates you to do your job, as it relates to the customer experience?

Being a stitch in the fabric of our client's lives to give them the financial flexibility yet strength to accomplish their personal or family goals.
Background and qualification information is available at FINRA's BrokerCheck website.
* Securities offered through Kestra Investment Services, LLC (Kestra IS), member FINRA/SIPC.
+ Investment advisory services offered through Kestra Advisory Services, LLC (Kestra AS), an affiliate of Kestra IS. oXYGen Financial is not affiliated with Kestra IS or Kestra AS. Kestra IS and Kestra AS do not provide tax or legal advice.