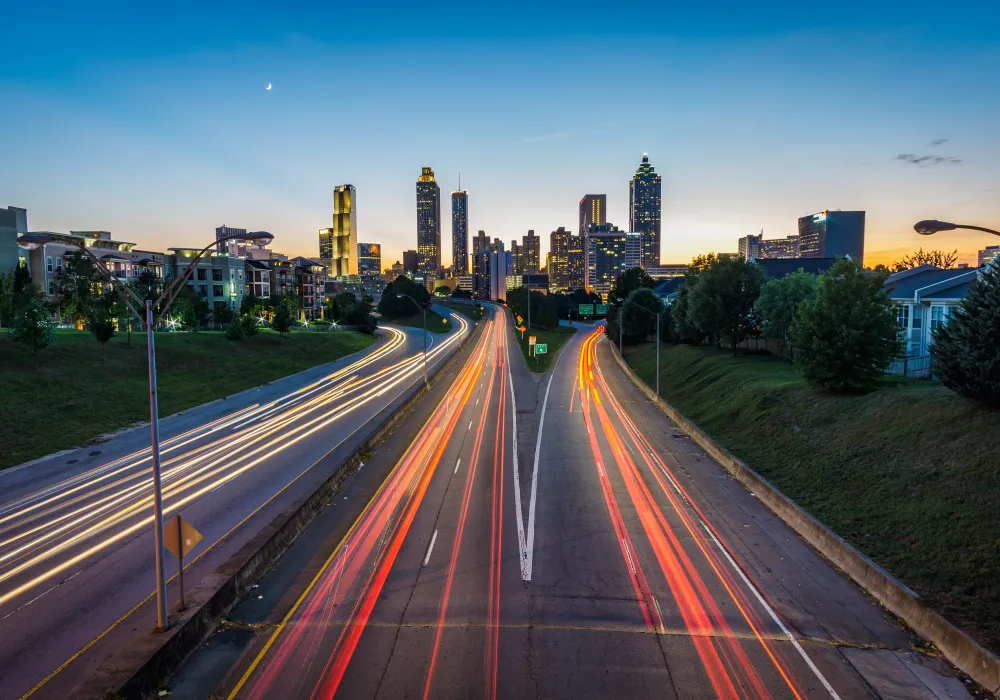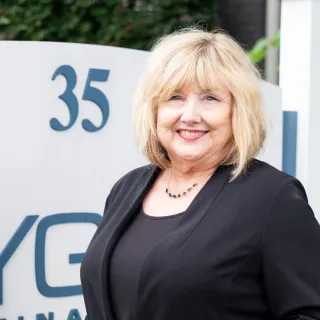 Jan Watson
Administrative Assistant
Bio Details
I am a mother of 4, grandmother of many plus 2 greats. I love my Lord and all my loved ones who are very dear to me. I am excited to join oXYGen Financial as an Administrative Assistant. I have experience in Administrative and Executive Assistant work and I am a Licensed Realtor. I am good with communication, project management. I am loyal, and professional in all my endeavors striving to do all things with excellence.
ABOUT
Are you an early bird or a night owl?

Night Owl
What would the title of your autobiography be?

Jan, GrandJan, And GiGi
If you could only listen to one song for the rest of your life, what would it be?

How Great Thou Art
If you could have the power of teleportation right now, where would you go?

Venice, Italy
What is the last TV show you binge-watched?

Beach Battle
Motto or personal mantra?

Love the Lord with all your heart and everything else will fade into peace.
What inspires or motivates you to do your job, as it relates to the customer experience?

I love people and I love serving them. I try to see the very best in people.
Background and qualification information is available at FINRA's BrokerCheck website.
* Securities offered through Kestra Investment Services, LLC (Kestra IS), member FINRA/SIPC.
+ Investment advisory services offered through Kestra Advisory Services, LLC (Kestra AS), an affiliate of Kestra IS. oXYGen Financial is not affiliated with Kestra IS or Kestra AS. Kestra IS and Kestra AS do not provide tax or legal advice.