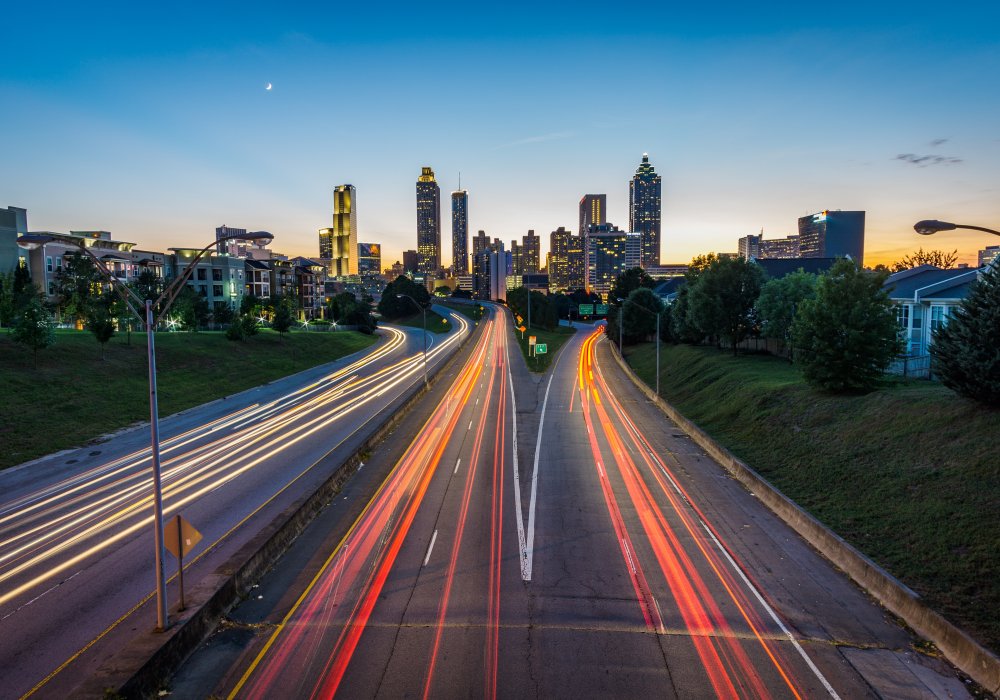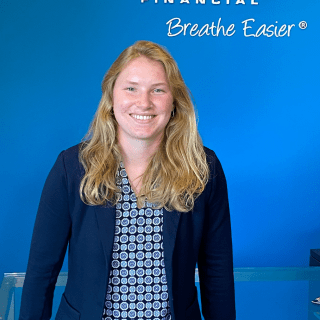 Grace Finney
Wealth Plan Design Specialist
Personal Info
Grace is from Grand Forks, North Dakota, but now lives in Atlanta, Georgia (where the winters are much nicer). A graduate of Oberlin College where she majored in Economics, minored in Philosophy, and captained the Track and Field team, Grace now spends her free time trail running and playing recreational kickball.

Are you an early bird or a night owl?
Early bird
What would the title of your autobiography be?

Snowbird
If you could only listen to one song for the rest of your life, what would it be?

Going Home- Mark Knopfler
If you could have the power of teleportation right now, where would you go?

Switzerland
What is the last TV show you binge-watched?

Friday Night Lights (again)

Motto or personal mantra?

Show up

What inspires or motivates you to do your job, as it relates to the customer experience?

Knowing we can change our clients' outlook on life and their goals, and helping them develop strategies to set themselves and their families up for success.