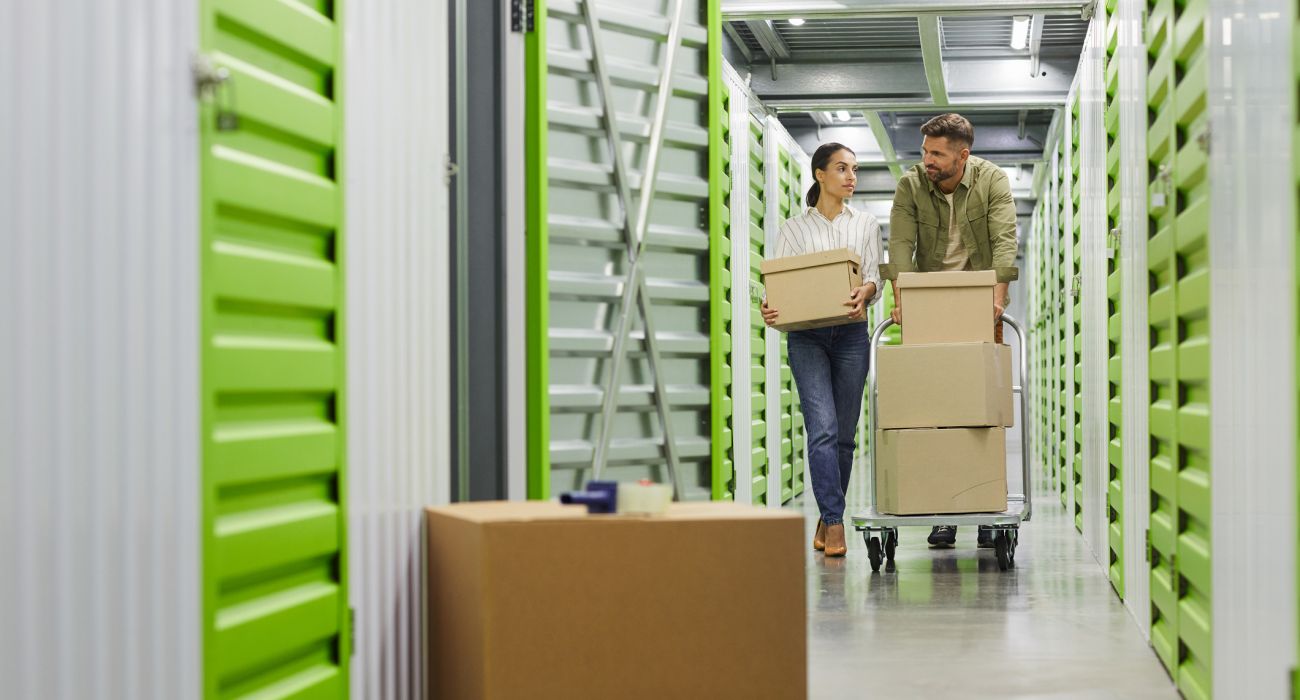 Media / Blog
Tips on Renting A Storage Unit
About the author
Cristina Briboneria
Vice President, Private CFO®
Cristina Briboneria, CFP®, ADPA®, AWMA®, Vice President, Private CFO®.
Cristina is originally from Los Angeles, California but has lived in Houston, TX, Cleveland, Ohio, and now resides in Atlanta, Ga. Cristina graduated from Oberlin College with degrees in Mathematics and History. She earned her Certified Financial Planner(TM) designation from Oglethorpe University.Cristina has also been recognized in Atlanta Magazine as one of Atlanta's Five Star Wealth Managers.
Cristina joined Ameriprise Financial in 2005 and was one of the Top 10 Advisors in her peergroup at the end of her first year. She was rewarded the Mercury Award, Centurion Award, and First Year Top Achiever Award for high achievement. She quickly moved into leadership positions as an Advisor Coach and District Manager in 2006. As a District Manager she earned the Circle of Success award when she lead her team to Top Five in the country throughout the entire company.
Since joining oXYGen, Cristina has built a successful practice of over 175 clients having awide range of demographic from business owners, corporate executives and employees, teachers, clergy, and non-profit organizations. She wanted to help build a company that was tailored specifically towards Gen X & Y."These generations have been overlooked and will be a driving force in our future economy. They will be a force to be reckoned with--many of of my clients are purpose driven individuals wanting to make a difference in their places of business but also wanting the knowledge of how to be financially responsible and successful."
The opinions expressed in this commentary are those of the author and may not necessarily reflect those held by Kestra Investment Services, LLC or Kestra Advisory Services, LLC. This is for general information only and is not intended to provide specific investment advice or recommendations for any individual. It is suggested that you consult your financial professional, attorney, or tax advisor with regard to your individual situation.
Background and qualification information is available at FINRA's BrokerCheck website.