Our Team
Bill Bradford
CRPC®
Position: Vice President, Private CFO®
Hometown: Northampton, MA
States Licensed: MA, FL, NH, RI, MT, CO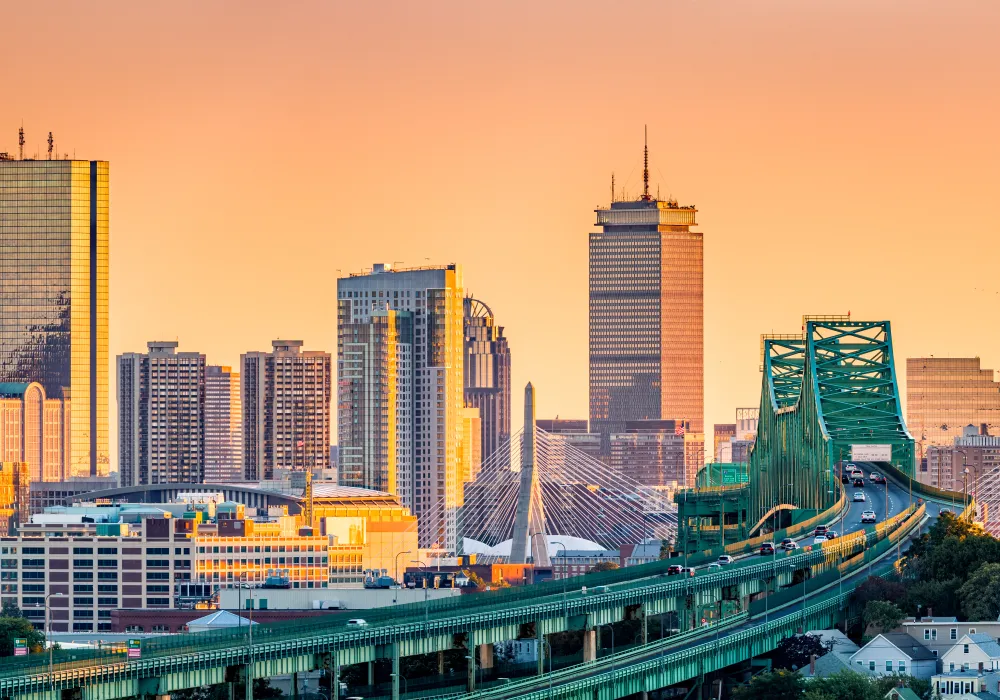 Bill Bradford
Vice President, Private CFO®
ABOUT
Bill grew up in Northampton, MA, and now lives in Boston. Bill enjoys getting outdoors and staying active with sports, skiing, hockey, biking and traveling. Bill has a passion for helping others and investing.
Are you an early bird or a night owl?
Early Bird
What would the title of your autobiography be?

Keeping the wind in the sails

If you could only listen to one song for the rest of your life, what would it be?

That's tough, probably something from Mozart or Beethoven

If you could have the power of teleportation right now, where would you go?

Visit my sister and nieces in Montana

What is the last TV show you binge-watched?

Breaking Bad

Motto or personal mantra?

I am Happy I am Healthy I am Wealthy

What inspires or motivates you to do your job, as it relates to the customer experience?

Working with clients on a personal level, truly understanding their needs, wants, wishes and devising a customized plan to help them get where they need to be.

Background and qualification information is available at FINRA's BrokerCheck website.
* Securities offered through Kestra Investment Services, LLC (Kestra IS), member FINRA/SIPC.
+ Investment advisory services offered through Kestra Advisory Services, LLC (Kestra AS), an affiliate of Kestra IS. oXYGen Financial is not affiliated with Kestra IS or Kestra AS. Kestra IS and Kestra AS do not provide tax or legal advice. Investor Disclosures: https://Bit.ly/KF-Disclosures