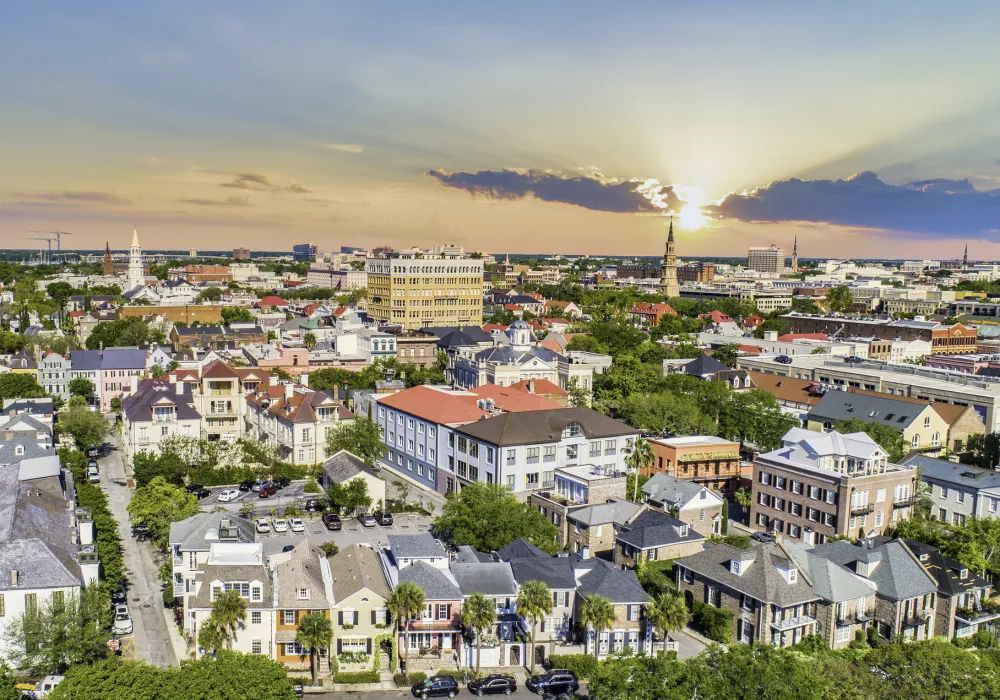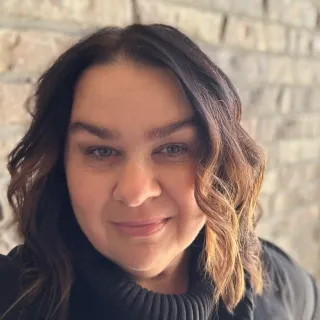 Tara Crawford
Client Service Coordinator
Bio Details
I was born and raised in Central Minnesota, I have a background in Real Estate and Financial Services. I love to cook, go for walks, take Road Trips and spend time with family. My husband and I have been married for almost 30 years. We have a beautiful 28 year old daughter and an amazing son that will forever be 24. Also, a new addition, The cutest Yorkie ever. His name is Ramen, like the noodles.

Personal Info
Are you an early bird or a night owl?
Early Bird.
What would the title of your autobiography be?
Note To Self...

If you could only listen to one song for the rest of your life, what would it be?
Anything 80's Rock

If you could have the power of teleportation right now, where would you go?
Heaven, For Visiting Hours.

What is the last TV show you binge-watched?
Wednesday

Motto or personal mantra?
Be yourself. Everyone else is already taken.

What inspires or motivates you to do your job, as it relates to the customer experience?
It is important to me to build strong relationships, understand the issue and provide a timely resolution all while giving the very best customer service experience.
Background and qualification information is available at FINRA's BrokerCheck website.
* Securities offered through Kestra Investment Services, LLC (Kestra IS), member FINRA/SIPC.
+ Investment advisory services offered through Kestra Advisory Services, LLC (Kestra AS), an affiliate of Kestra IS. oXYGen Financial is not affiliated with Kestra IS or Kestra AS. Kestra IS and Kestra AS do not provide tax or legal advice.