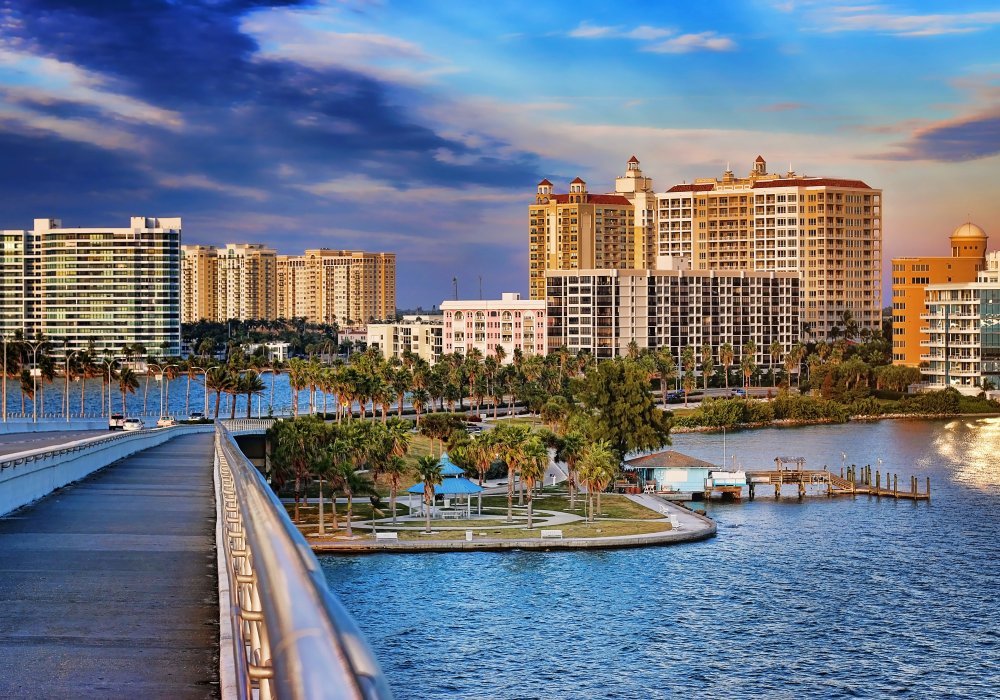 Riccardo Margaritelli
Wealth Plan Design Specialist
Bio Details
Born and raised in Miami Beach, and being the only American-born person in his family, traveling has provided some of the best learning experiences for Riccardo. Whether its visiting family in Italy with his girlfriend or his various living experiences in Chicago and California, nothing beats the learning that comes from these journeys. When Riccardo isn't traveling, he's still exploring, but without ever leaving his current location…

Personal Info
Are you an early bird or a night owl?
Early bird
What would the title of your autobiography be?

Life's a Journey
If you could only listen to one song for the rest of your life, what would it be?

Tomorrow Never Knows - The Beatles
If you could have the power of teleportation right now, where would you go?

The mountains
What is the last TV show you binge-watched?

Stranger Things

Motto or personal mantra?

Invest in yourself

What inspires or motivates you to do your job, as it relates to the customer experience?

Progress helps everyone
Background and qualification information is available at FINRA's BrokerCheck website.
* Securities offered through Kestra Investment Services, LLC (Kestra IS), member FINRA/SIPC.
+ Investment advisory services offered through Kestra Advisory Services, LLC (Kestra AS), an affiliate of Kestra IS. oXYGen Financial is not affiliated with Kestra IS or Kestra AS. Kestra IS and Kestra AS do not provide tax or legal advice.