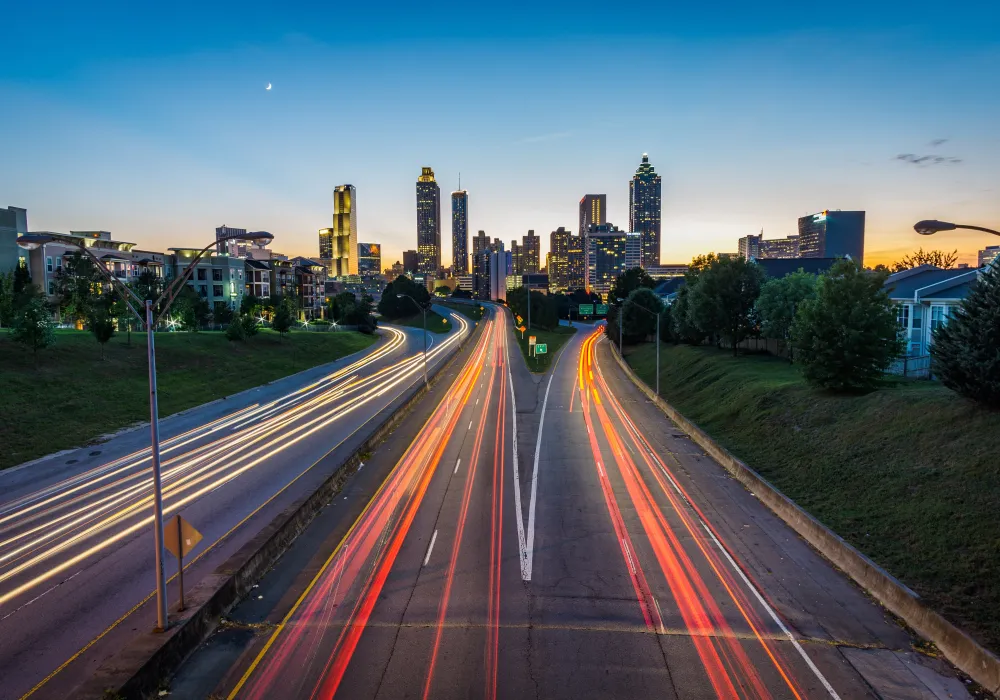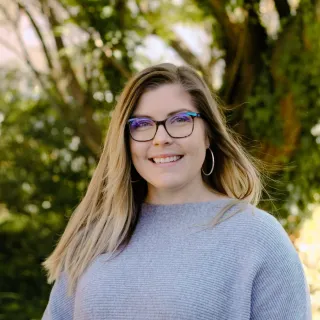 Emily Osborne
Social Media Manager
Bio Details
Originally from North Carolina, Emily was raised in a small, rural farm community where everyone knows everyone. She attended Appalachian State University and graduated with a Bachelors of Fine Arts in Communications. Emily has a passion for marketing and has been able to work with multiple companies to produce content both while attending school and after. In her free time, Emily can be found hanging out with friends, taking trips with her dog Daisy, and enjoying live music.
Personal Info
Are you an early bird or a night owl?
Early Bird
What would the title of your autobiography be?

Rad Girl Moves- A Long Story of a Short Life.
If you could only listen to one song for the rest of your life, what would it be?

Gypsy- Fleetwood Mac
If you could have the power of teleportation right now, where would you go?

Scotland
What is the last TV show you binge-watched?

Yellowstone

Motto or personal mantra?

"You didn't come this far to only come this far."
What inspires or motivates you to do your job, as it relates to the customer experience?

Working collectively with other employees to create useful processes to help our clients with their needs.
Background and qualification information is available at FINRA's BrokerCheck website.
* Securities offered through Kestra Investment Services, LLC (Kestra IS), member FINRA/SIPC.
+ Investment advisory services offered through Kestra Advisory Services, LLC (Kestra AS), an affiliate of Kestra IS. oXYGen Financial is not affiliated with Kestra IS or Kestra AS. Kestra IS and Kestra AS do not provide tax or legal advice.