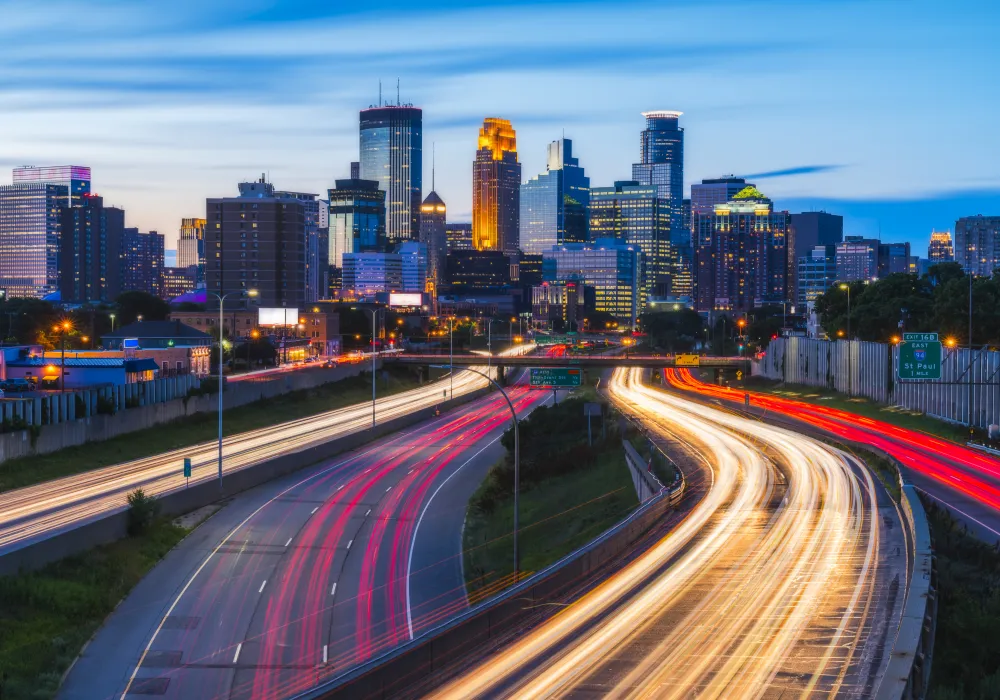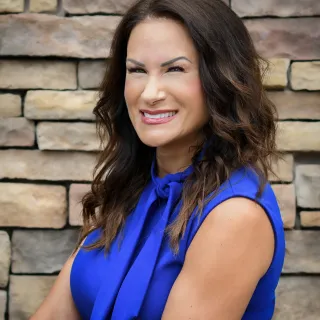 Elle Hill
Executive Assistant
Bio Details:
Elle's passion has always been people. Her energetic approach and strong work ethic allows her to provide a high level of customer service and connection to her clients. Born and raised in San Diego, CA, Elle has lived in 4 other states and Europe, as well. She earned her bachelor's degree in business management and has worked as an Administrative Specialist for over 20 years. Upon relocating to Texas, she obtained her real estate license. Elle's vast experience in marketing, day-to-day office operations, business administration and organization are a well-rounded skill set.

Personal Info:
Are you an early bird or a night owl?
Early Bird
What would the title of your autobiography be?

I Really Said That

If you could only listen to one song for the rest of your life, what would it be?

Hotel California

If you could have the power of teleportation right now, where would you go?

Morocco

What is the last TV show you binge-watched?

Life After Death with Tyler Henry
Motto or personal mantra?

Just. Do. It.

What inspires or motivates you to do your job, as it relates to the customer experience?

The connections made with people.

Background and qualification information is available at FINRA's BrokerCheck website.
* Securities offered through Kestra Investment Services, LLC (Kestra IS), member FINRA/SIPC.
+ Investment advisory services offered through Kestra Advisory Services, LLC (Kestra AS), an affiliate of Kestra IS. oXYGen Financial is not affiliated with Kestra IS or Kestra AS. Kestra IS and Kestra AS do not provide tax or legal advice.