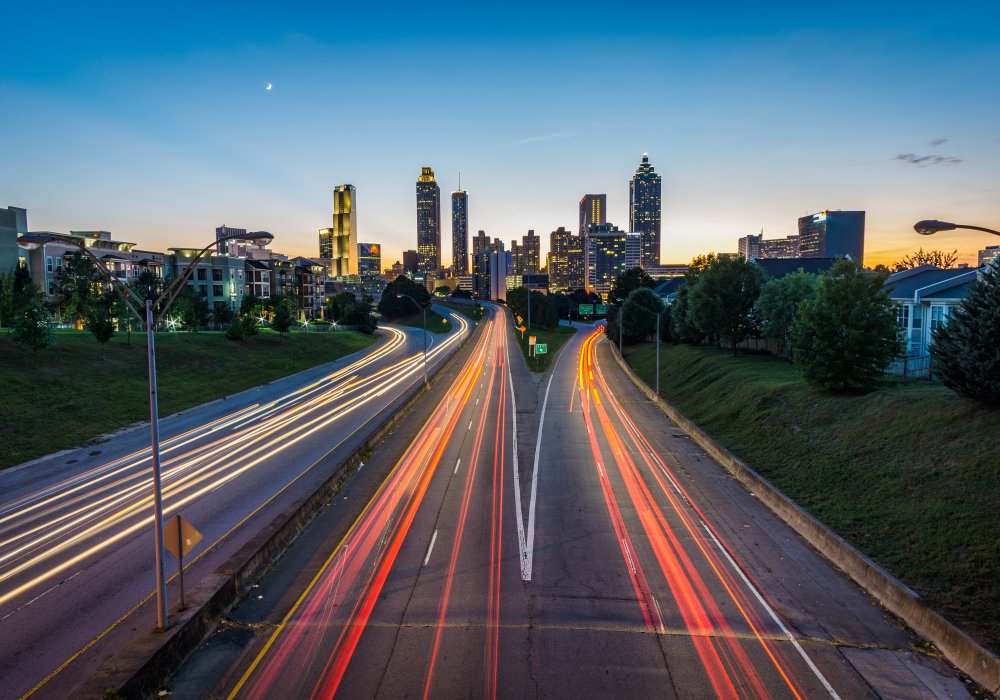 Dillon Healy
Client Service Associate
Bio Details
Dillon grew up in Melrose, MA and graduated from the Peter T. Paul School of Business and Economics at the University of New Hampshire in 2016. While in college, Dillon interned for a team of financial advisors at Morgan Stanley on State Street. After graduating, he moved to Los Angeles where he became an Executive Assistant at Universal Music Group. Almost 2 years later, Dillon felt satisfied with his music industry obsession and re-entered the financial world. He worked for 6 months as Executive Assistant to the CEO of BlockHold Capital, a blockchain focused investment firm with over $1B in AUM. Most recently, Healy moved back to Boston and accepted a Client Service Associate position with oXYGen Financial.

Personal Info
Are you an early bird or a night owl?
Night owl
What would the title of your autobiography be?

The Quarantine Diaries
If you could only listen to one song for the rest of your life, what would it be?

Dancing in the Moonlight
If you could have the power of teleportation right now, where would you go?

San Diego
What is the last TV show you binge-watched?

Westworld

Motto or personal mantra?

Keep going
What inspires or motivates you to do your job, as it relates to the customer experience?

Learning everyday and seeing strategies match a clients goal.
Background and qualification information is available at FINRA's BrokerCheck website.
* Securities offered through Kestra Investment Services, LLC (Kestra IS), member FINRA/SIPC.
+ Investment advisory services offered through Kestra Advisory Services, LLC (Kestra AS), an affiliate of Kestra IS. oXYGen Financial is not affiliated with Kestra IS or Kestra AS. Kestra IS and Kestra AS do not provide tax or legal advice.