Start Making Smarter Money Moves Right Now
Read Our Expert Articles Below…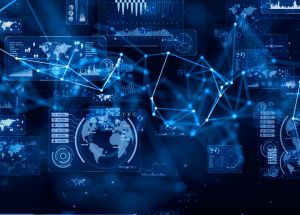 3 Business And Technology Trends That Are Here To Stay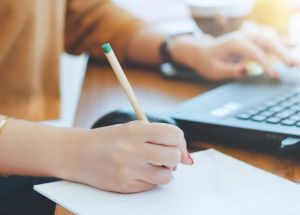 What to Know About Self-Funding Your Business
Fibbing To Yourself About Your Finances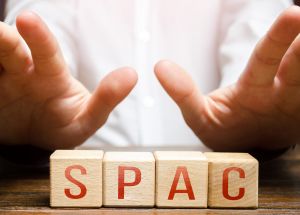 How Does A SPAC Work?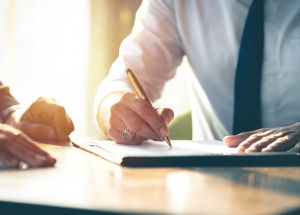 7 Things to Know About a Wrongful Death Settlement
Cleaning Out Your Financial Closet
Always First.
Be the first to find out about new blog articles, news + more.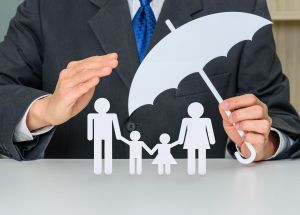 I Have Insurance Through Work, I'm Good... Right?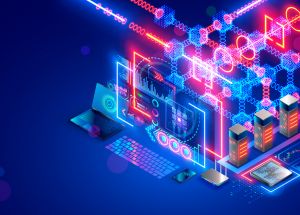 NFTs: What Are They?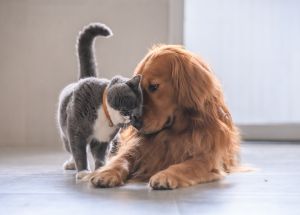 When Your Pets Outlive You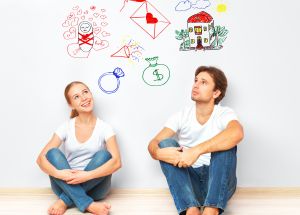 Marriage or Mortgage?