Start Making Smarter Money Moves Right Now
Read Our Expert Articles Below…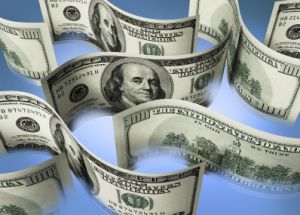 Personal Finance 101: Funding Your Buy-Sell Agreement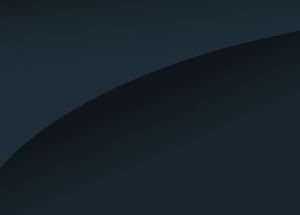 A Credit Card That Helps You Reach Your Financial Goals?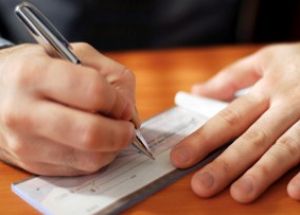 Is FREE checking really FREE?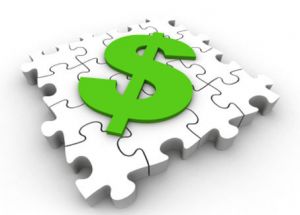 Personal Finance 101 – Buy-Sell Planning: Trigger Events and Payment Terms For Buyout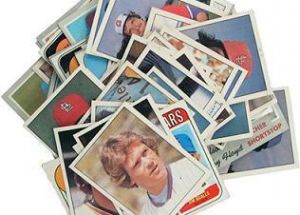 Your Worthless Baseball Cards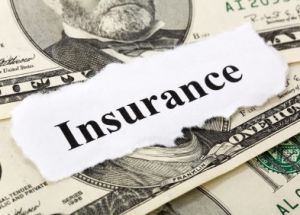 Do You Have Enough Life Insurance?
Always First.
Be the first to find out about new blog articles, news + more.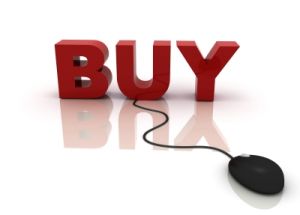 Personal Finance 101 – Who Buys The Business?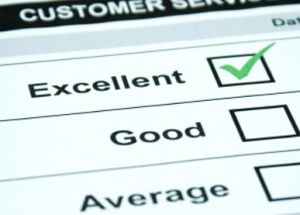 When Was The Last Time You Got Really Good Service?