Breathe Easier® About Your Financial Future
Choose A Goal On The Wheel
& Take The Quiz Right Now!
Who We Are
You are the CEO of your family finances. Every successful CEO has a great CFO beside them. Learn more about the revolutionary oXYGen Financial Private CFO®, and how we can help your family build a leaner budget, a fatter wallet, and a bigger net worth.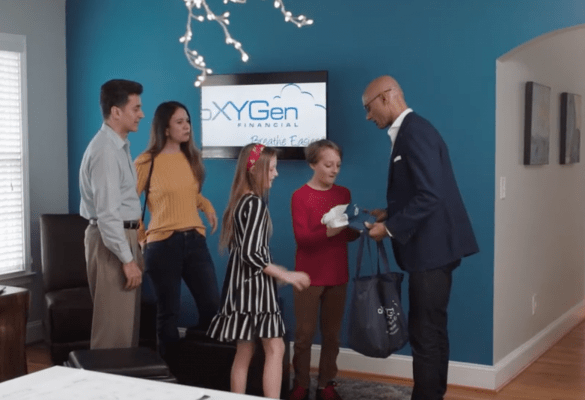 What We Do
Identify and Prioritize Your Financial Goals

Meet your Private CFO® and tell us your financial story

Gather Fact & Feeling Data

Set up your personal financial dashboard

Organize Family Team At oXYGen Financial

We put our team of financial experts together to work on your overall plan

Build Personal Financial Plan

We act as a fiduciary, analyzing your budgets, investments, insurance, taxes, retirement, college education, and estate plan.

Strategy Session

As your Private CFO®, we will present a multitude of options to help your family achieve financial success

Develop Implementation Plan

We don't represent any product companies, so we can search the market for the very best options for your future

World Class Service

There's a reason clients breathe easier® with us - no question is ever too big or too small for us

Refer Friends, Family, and Co-

Workers

The best compliment we could ever receive is a new introduction from you

How We Get Paid
We believe transparency on how we get paid is paramount for a long-term, mutually beneficial relationship.
1.

SMALL INVESTMENT FOR FINANCIAL PLANNING & ADVICE

and or

We Act As Your Private CFO®.

2.

THERE IS A COST TO RUN YOUR MONEY

and or

Done As A Percentage Of Your Managed Assets. We Do Better When You Do Better.

3.

INSURANCE PRODUCTS OFFERED SEPARATELY

and or

We Can Handle All Risk Management Scenarios For Your Family.
Combined Years of Experience
Download Our Game
Changing E-Books Today
From Budgets To Taxes To Retirement Our E-Books Will Change Your Life
2021 Family Budget Template
How To Save Up To $100,000 In Income Taxes

7 Ways To Start Up A Side Hustle

Six Money Moves To Make If You Get Laid Off

Why The 4% Withdrawal Rule Is Broke

Our Locations
Open a new branch in your city, join us in Atlanta, or find out
more about joining the oXYGen Financial team.
Licensed States
Offices
Future Locations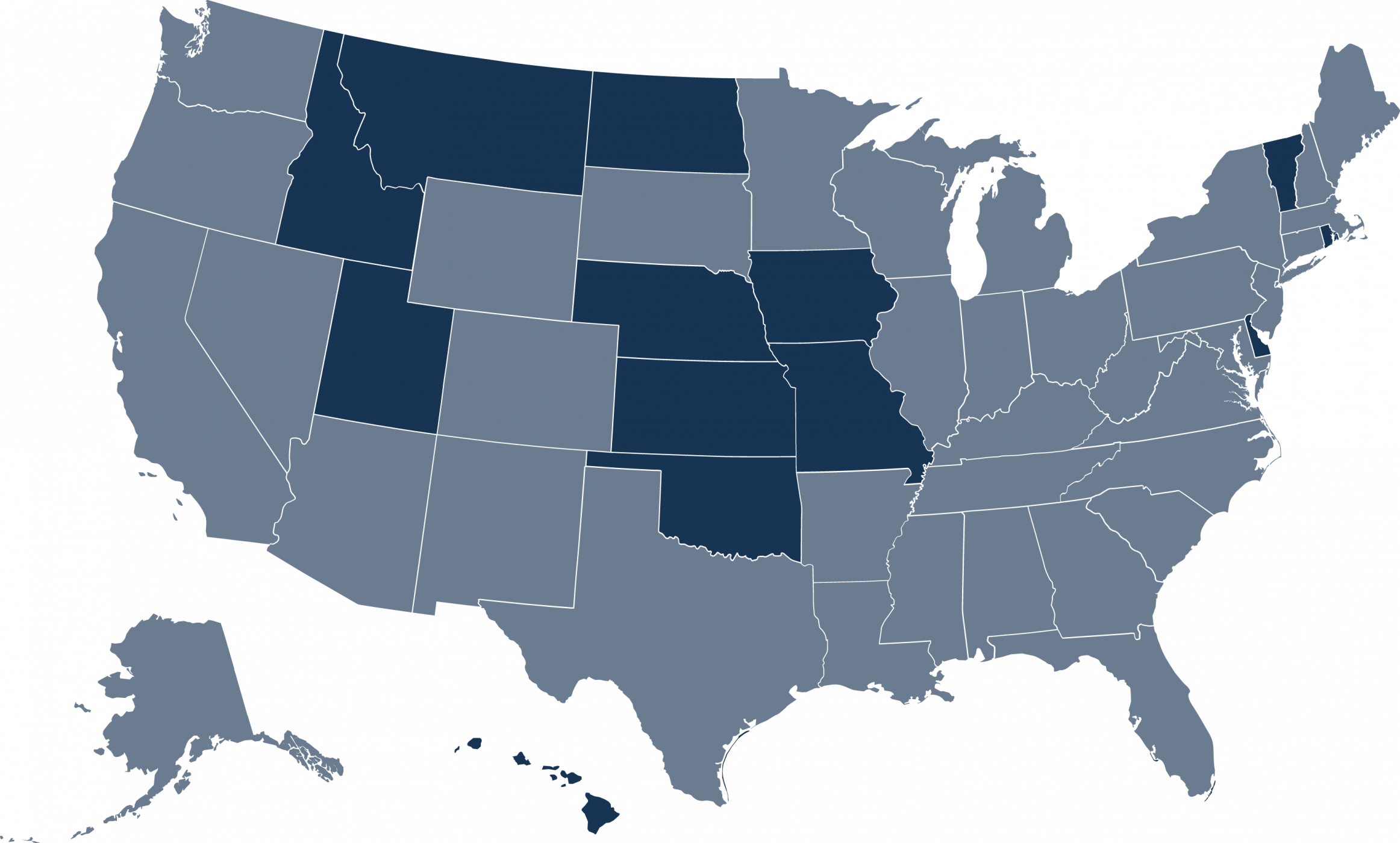 Austin
More info coming soon
Nashville
More info coming soon
Charlotte
More info coming soon
Miami
More info coming soon
Tampa
More info coming soon
Phoenix
More info coming soon
Los Angeles
More info coming soon
San Francisco
More info coming soon
Seattle
More info coming soon
Washington, D.C.
More info coming soon
Columbus
More info coming soon
Salt Lake City
More info coming soon
Boise
More info coming soon
Savannah
More info coming soon
Meet The Team
For a company to be world class it can only happen by hiring world class people. We have an experienced, diverse team of professionals. Our purpose is to empower them to be the best version of themselves every day.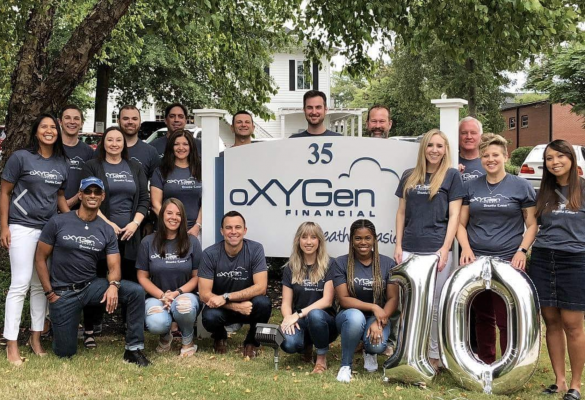 Let us help you to Breathe Easier® and get more time back in your life